Ben Affleck's 10-year-old son has Lamborghini fender bender!
Los Angeles, California - Ben Affleck's son accidentally got into a fender bender while in a Lamborghini at a luxury car dealership on Sunday.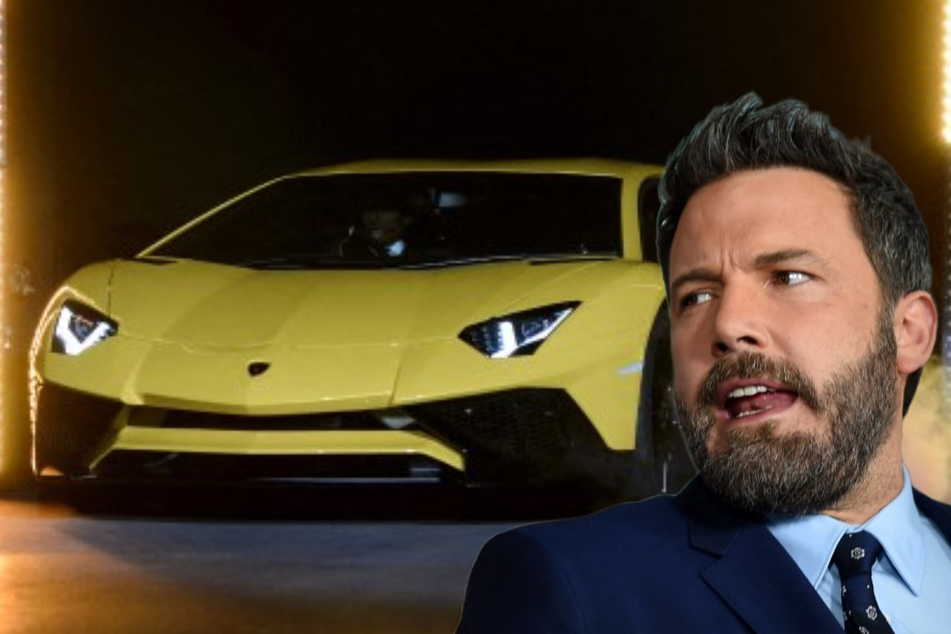 The accident took place at the 777 Exotics dealership when Affleck (49) reportedly let Sam (10), whom he shares with his ex-wife Jennifer Garner (50), hop into the driver's seat.
The star's son somehow managed to put the ride in reverse, where he proceeded to hit a white BMW parked directly behind it.
Video taken at the scene by TMZ shows Sam and Ben – along with the actor's fiancé Jennifer Lopez (52) who was in the backseat – jump out of the car to assess the damage.
It looks as though the tyke hit the Bimmer's front wheel with the Lambo's back bumper, a car that costs $225,000 to buy and $1,475-per-day to rent.
Towards the end of the video, Affleck is seen hugging his son, assuring him that everything would be alright.
Luckily, no one was hurt and no serious damage was done to either cars.
Cover photo: Collage: FABRICE COFFRINI / AFP & ROBYN BECK/AFP