"Big systemic change": Leonardo DiCaprio takes up the fight against plastic pollution
Los Angeles, California - For years, Leonardo DiCaprio has been at least as committed to environmentalism as he is to acting. His latest project calls for a nationwide fight against plastic.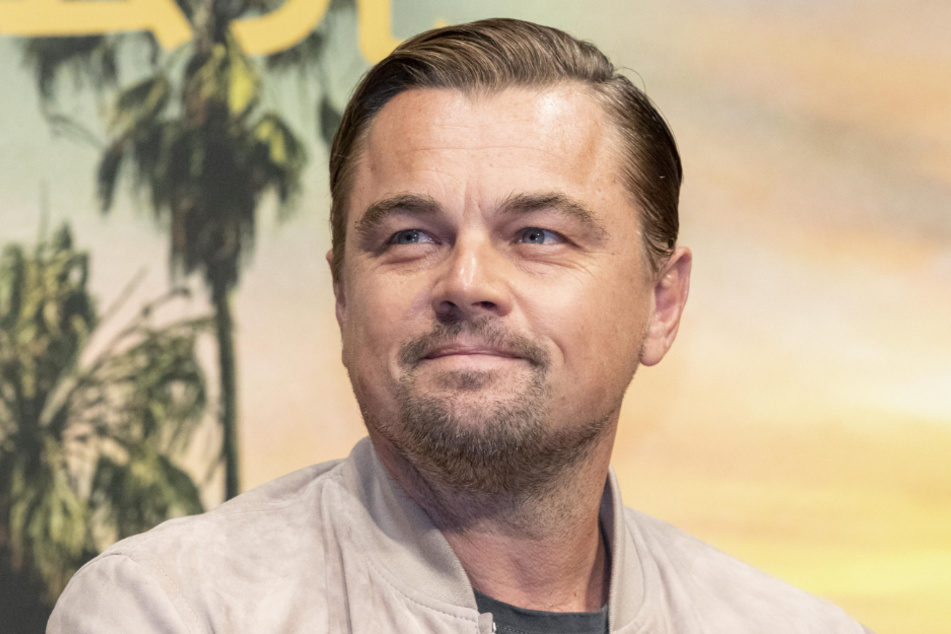 "Plastic pollution is a global issue," writes the Hollywood star on his Instagram page, "killing wildlife, contaminating our oceans and waterways." 
The long-term consequences are catastrophic and in some cases irreparable, he added.
Leonardo DiCaprio (44) calls for "big,  systemic change and a way to hold those in power accountable".

To this end, he has launched a petition in cooperation with the Sierra Club - the oldest and largest nature conservation organization in the US.

Founded in 1892, the Sierra Club has a large membership of around 2.4 million.
On Instagram, DiCaprio wants to attract even more supporters to the non-profit organization and together, take up the fight against environmental pollution.
The goal of the petition is nothing less than a "groundbreaking Break Free From Plastic Pollution Act". It may sound grandiose, but the famous heart-throb is serious.

Within 30 minutes, DiCaprio's Instagram post had collected about 25,000 likes. "I love you, Leo ❤️❤️❤️❤️," commented a fan. The Sierra Club also immediately thanked him for his support.

Leonardo DiCaprio recently donated millions to Australia's effort to reign in the disastrous bushfires. The actor and environmentalist also met with the Swedish climate activist Greta Thunberg in 2019.

Cover photo: Rodrigo Reyes Marin/ZUMA Wire/dpa