Billie Eilish headlines huge Paris climate concert that will be livestreamed
Paris, France - Billie Eilish, Lenny Kravitz, and Jon Batiste are headlining a concert aimed at building climate awareness at the foot of the Eiffel Tower in Paris on Thursday.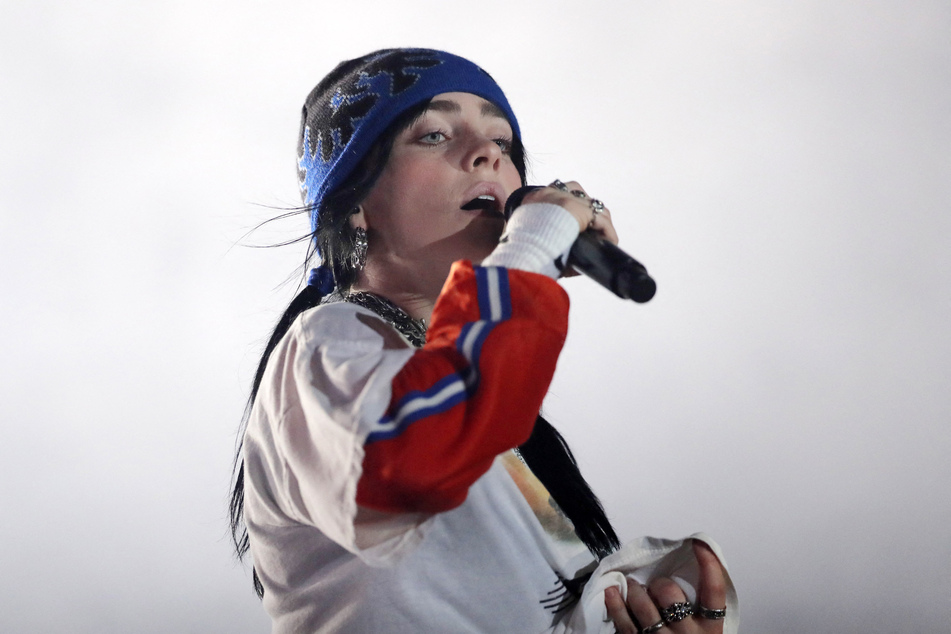 The concert, organized by NGO Global Citizen, features on the sidelines of an international summit launched by French President Emmanuel Macron.

H.E.R. and Eilish's brother Finneas are also on the bill for the free show at the Champ de Mars below the Parisian landmark.
The venue hosted a previous Global Citizen concert in 2021 with Elton John and other huge stars that also had parallel concerts in several cities around the world.
Eilish, a seven-time Grammy winner, is known for her environmental advocacy.
She has given up the use of private jets and during her 2022 Happier Than Ever tour, she set up "eco villages" to encourage recycling, voter-registration and provide information on environmental groups.
How to stream Planet: Live in Paris
Thursday's concert, titled Power our Planet: Live in Paris, seeks to build pressure for a "new global financial pact".
It wants rich countries to keep promises for climate-related funding to poorer nations, reform development banks to focus on the environment, and get commitments from large polluting companies to move towards net-zero emissions.
The stars will perform a series of short sets for around 20,000 spectators who won a lottery for free tickets.

It will also be livestreamed online via multiple sites.
Actors including Oscar-winner Michelle Yeoh will also be present to speak during the event.
Cover photo: JAVIER TORRES / AFP