Billie Eilish's family home gets a visit from unwelcomed burglar
Los Angeles, California - A burglar was caught and arrested after they trespassed at the childhood family home of pop star Billie Eilish.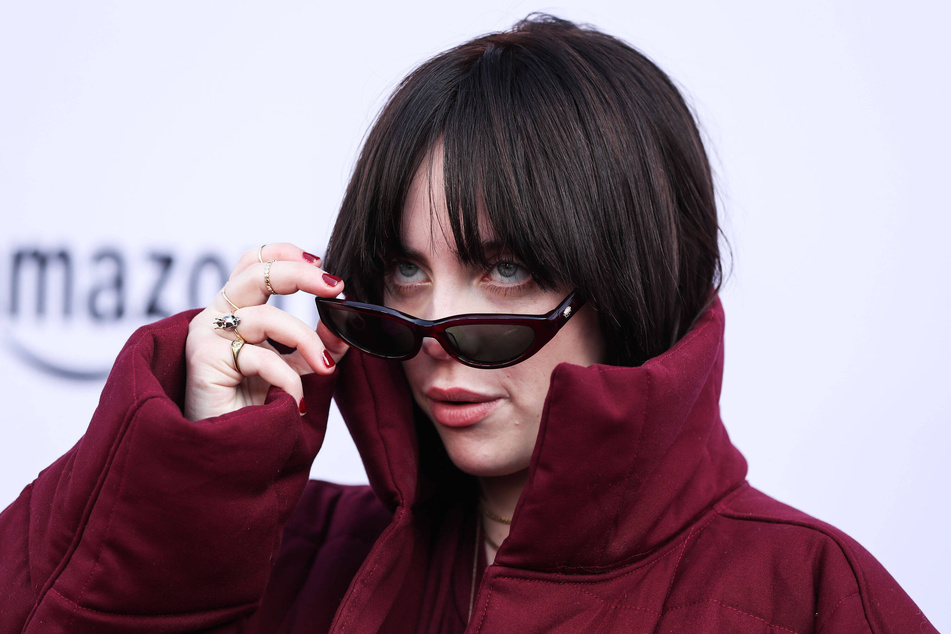 An anonymous law enforcement source told TMZ that a housekeeper who works for the family called the police and asked them to come to the Highland Park residence around 9:15 PM on Thursday night.
The worker wasn't at the home during the incident, but spotted the masked suspect in all black after receiving an alert on an electric device that revealed the intruder on camera.
The housekeeper immediately called police after witnessing the suspect hop a fence to get onto the property.
When police arrived on the scene, the burglar was nowhere to be found. After doing a sweep of the surrounding area, the suspect was spotted a block away from the residence.
Investigators believe nothing was stolen from the home, but they arrested the unidentified intruder for burglary.
Both Eilish (21) and her older brother Finneas O'Connell (25) were raised in the home, which is still owned by their parents. The writing duo wrote and recorded the majority of her debut 2019 album When We All Fall Asleep, Where Do We Go? together.
Fortunately, neither Eilish nor her family were home during the incident.
Cover photo: IMAGO / NurPhoto