Fans can smell like Billie Eilish with release of her first fragrance
Los Angeles, California – Billie Eilish is having quite the year, and things seem to just be getting sweeter for the songstress who just announced her very own fragrance.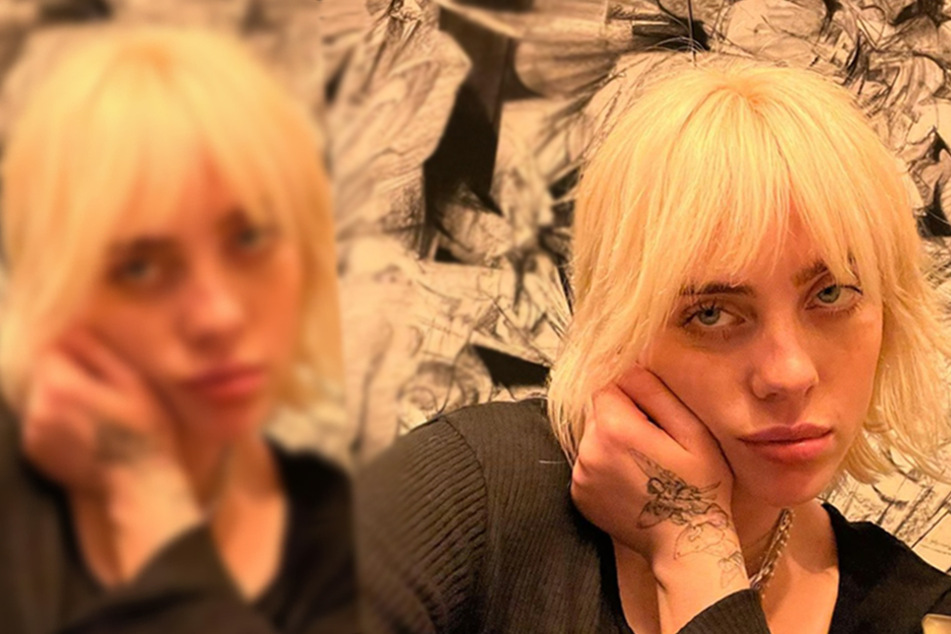 If you've ever wondered what Eilish's signature scent is, the answer might exist in the form of her first fragrance, Eilish.
The Happier Than Ever singer announced the fragrance on Instagram Wednesday morning.
"This is a scent that I've been chasing for years and years. This is my favorite smell in the WORLD," Eilish wrote in the caption.
According to Variety, the 18-year-old's signature scent contains notes of vanilla and amber, two scents Eilish has been admittedly in love with for the better part of her life.
"I've always been in love with vanilla since I was a kid and my mom would teach me to bake," the singer said.
While her love for the scent of vanilla stemmed from spending time baking with her mom throughout her childhood, the Los Angeles native's connection to amber is a product of a specific condition.
"I have synesthesia, so my favorite smells are these like, amber-colored smells, to me, in my brain," she said.
Synesthesia is a condition where the senses merge together. For example, someone with synesthesia might perceive objects as scents, and scents might be associated with colors, numbers, or shapes.
"Fragrance has always been such an enormous part of my life and existence since I can remember, and it was a dream to create this scent and bring my ideas to life," the artist finished.
Though the exact release date is unknown, the Eilish fragrance Instagram account notes it's coming this fall.
Cover photo: Collage: Screenshot/Instagram/billieeilish