The color of Billie Eilish's sneakers is the internet's new "Dress" debate
Los Angeles, California - Is it another optical illusion like the dress that divided the internet in 2015? Or is Billie Eilish just pranking everyone? The pop star shared a picture of her sneakers and it sparked a heated debate over their color.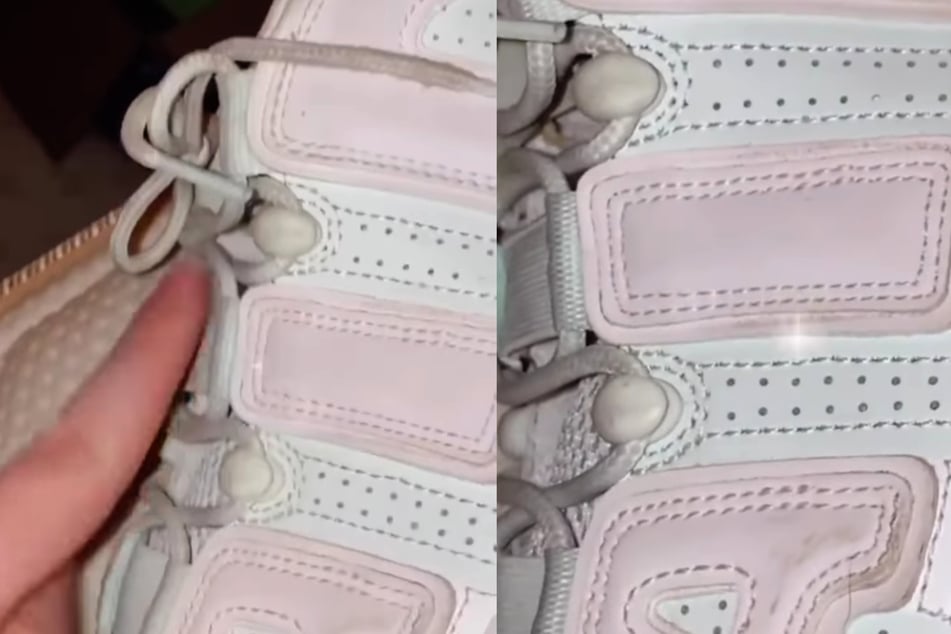 In an Instagram story, Billie recalled how years back, she wore a new pair of shoes that her father complimented. He particularly liked the pink and white color combo.
"Pink and white?!", she thought, baffled at the remark.
She turned to her followers on Monday to make fun of the episode, but that didn't go as planned.
"You guys are all my f****** dad," she said, outraged that everyone else seemed to agree that the shoes are pink and white.
In fact, people felt quite strongly about it. On a fan account that reposted the singer's story, users wrote things like: "pls billie get them eyes checked", "y'all i think she's broken," and "that's literally white and pink".

A handful were on Billie's side and they saw something completely different: "Guyss before she showed the after pic i saw white and green. Idk how you guys see pink."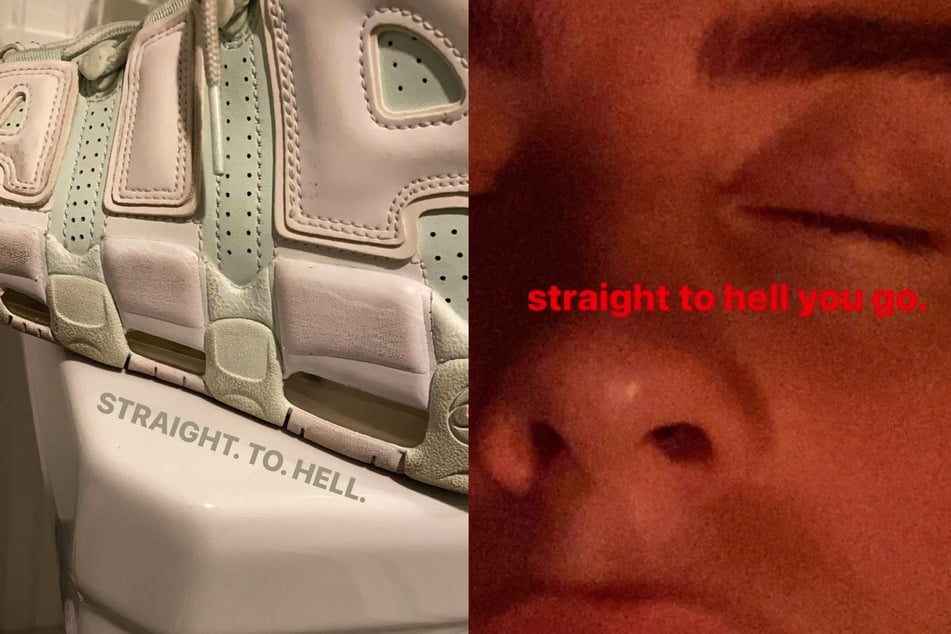 Pink and white or mint and white?
Things got even more confusing when the 18-year-old shared a professional shot of the shoes in which they are clearly mint green and white.
The whole saga continued over several posts, as Billie got more and more outraged and even roped her mom into the debate. "I see pink, and green, and some white," she says in a clip that manages to muddy the waters even more.

This was all very serious stuff for Billie though, who worked herself up into a frenzy over the bizarre disagreement.
In the end, taking the sneakers outdoors and into the sunlight seemed to do the trick. The better lighting made it a lot easier to recognize the green, although the white still had a slight pink tinge to it.
This isn't the first time that the internet has been divided over the color of an item of clothing, and by 2015 there was already a huge debate over whether a dress was blue-black or gold-white.
The year 2015 saw a legendary argument over the blue-black or gold-white dress break out, which even got scientists involved.
Cover photo: Screenshot/Instagram/billieeilish