Black Panther star Chadwick Boseman receives posthumous hero award
Santa Monica, California - Three months after his tragic death, Black Panther star Chadwick Boseman was honored with the Hero for the Ages award.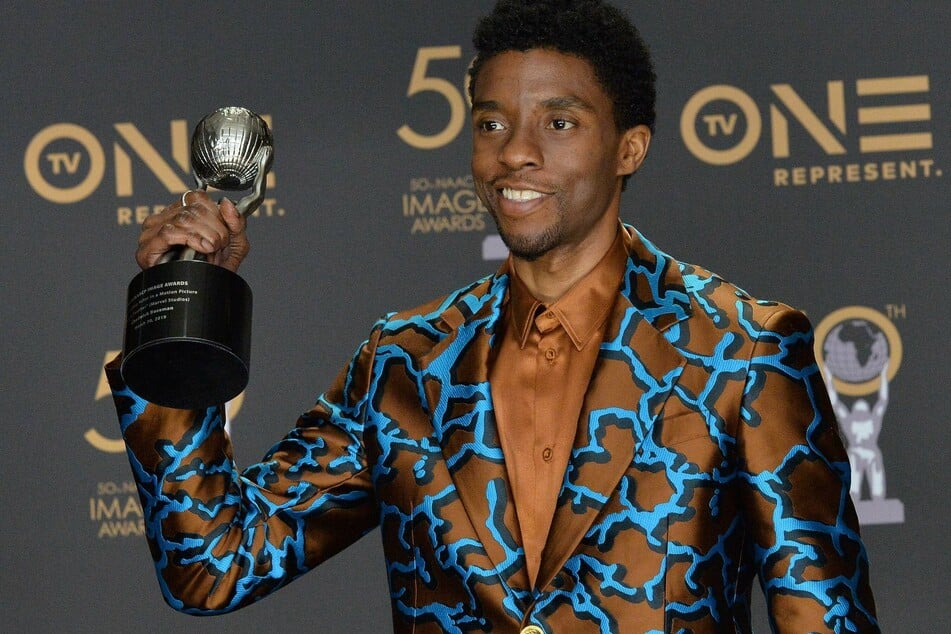 Actors Don Cheadle (56) and Robert Downey Jr. (55) posthumously awarded Boseman (†43) the Hero for the Ages trophy on Sunday evening at the MTV Movie & TV Awards.
The award "honors a star whose heroism on-screen was only surpassed by the true hero they were off-screen," MTV said in a statement on Friday. The award recognizes Boseman's performances as a number of American heroes, as well as his activism, writing, and directing.
Boseman became famous for his role as the king's son T'Challa in the big screen adaptation of the Black Panther comic books. The Marvel production brought the actor global stardom. He was also involved in the Black Lives Matter movement.
Boseman died of colon cancer on August 28 at the age of 43, after fighting the disease for four years. The actor continued to work while receiving treatment.
The best moments in TV and film: who else won?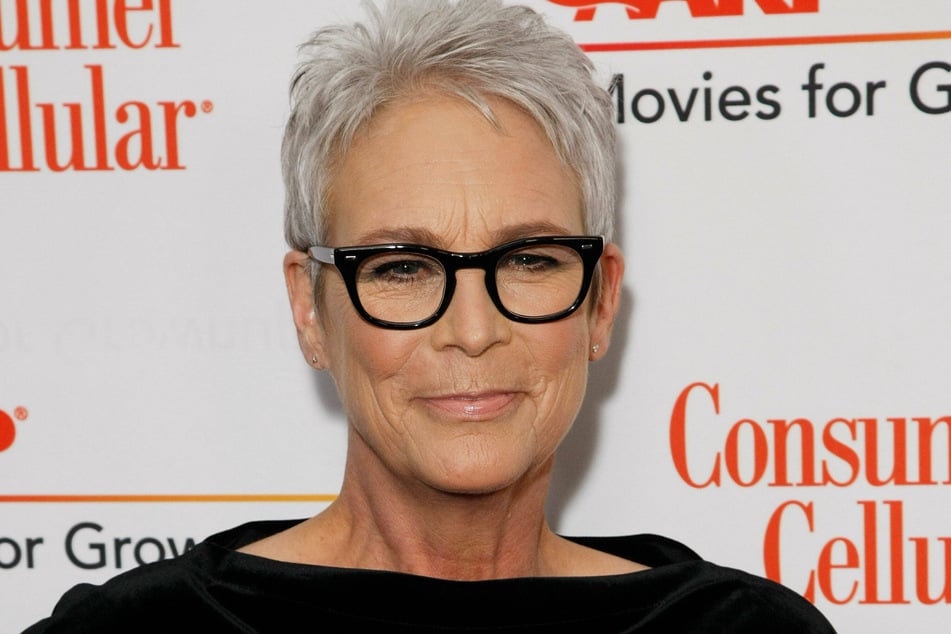 The 90-minute awards show, hosted by Vanessa Hudgens (31), celebrated the best moments in TV and film since the 1980s.
Among the awardees was Kevin Bacon, known for his role in the musical drama Footloose. Bacon received the Dance Your Ass Off award for best dance scene.
Adam Sandler (54) and Drew Barrymore (45), who have collaborated in many productions, were honored as the best on-screen team.
Jamie Lee Curtis (62), who starred in the horror series Halloween, got an award for the greatest movie screams.
Cover photo: imago images / UPI Photo