Bre Tiesi and Nick Cannon welcome baby with "intense" delivery video
Los Angeles, California - Nick Cannon and Bre Tiesi welcomed their first child, Legendary, into the world on Monday with an emotional video documenting his delivery!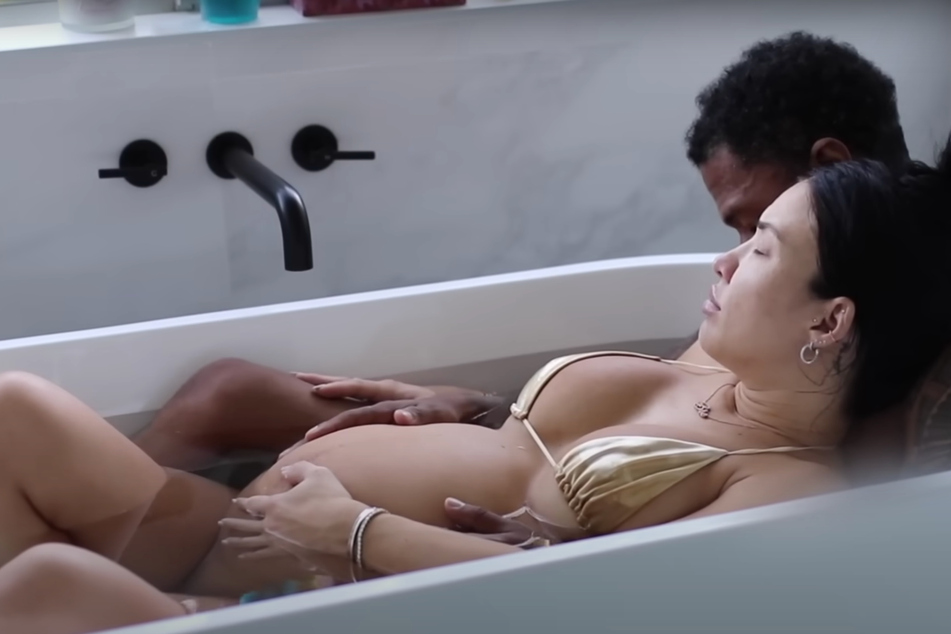 The 11-minute-long clip shared to YouTube is sure to pull on a few heart strings, as it takes viewers through Tiesi's birthing experience, from the start of labor to the moment she and Cannon get to hold their bundle of joy together for the first time.
"The intensity of birth takes over your whole body and I swear I was pushing so hard screaming and crying I started to break, I started doubting I could do it, I kept saying why won't he come, get him out," the proud mom shared.
The birth also hit a slight road bump, as the baby came out with a hand placed by his ear, or a "nuchal hand."
"I noticed he wasn't crying," Tiesi explained, but after their midwife administered respiratory support to the newborn via an air tube, and he let out "the best sound I ever heard": his first cry.
Little Legendary was born at 21 inches, weighing in at eight pounds and 10 ounces.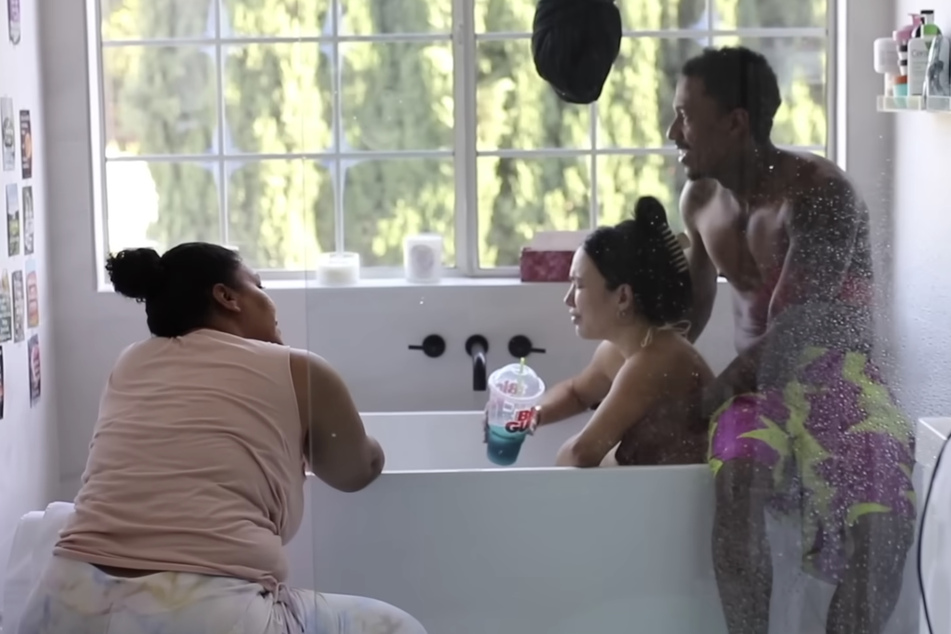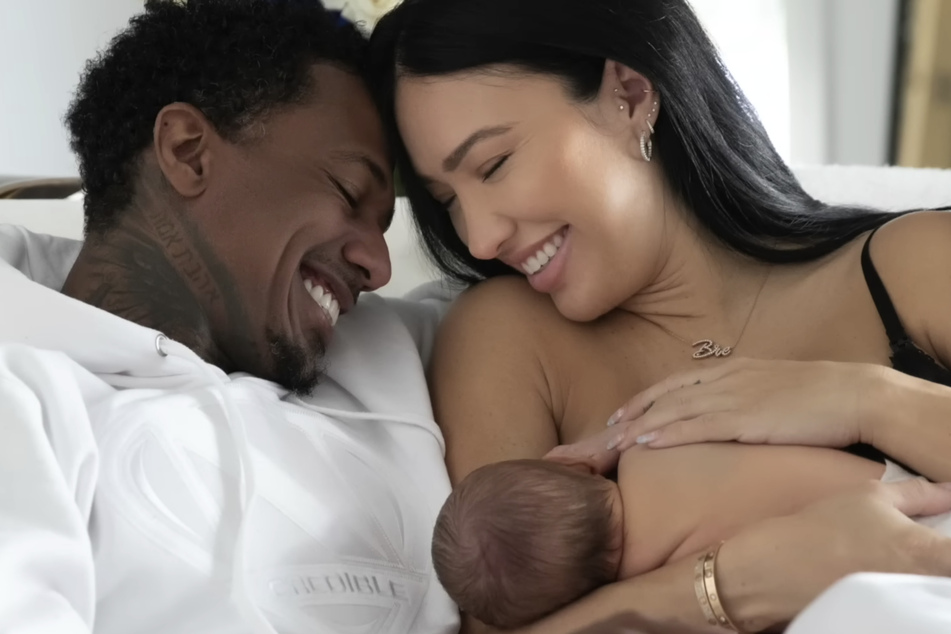 Bre Tiesi shares "painful," yet "empowering" experience
Speaking about "the most limit pushing/painful moment" of her life, Tiesi showered her partner with praise in the video, saying he "showed the f* up for us" during a process that came close to breaking her.
Legendary is the first child for the two stars, but Cannon's eighth addition to his growing family. While the 41-year-old has shared in the past that he doesn't plan to ever get married again, he did spark rumors that he may be getting engaged to Tiesi with a recent Instagram post.

Brie Tiesi and Nick Cannon look absolutely ecstatic to be parents together, and little Legendary couldn't be more lucky.
Cover photo: Screenshot / YouTube / Bre Tiesi