Britney Spears posts cryptic message on Instagram and her fans have doubts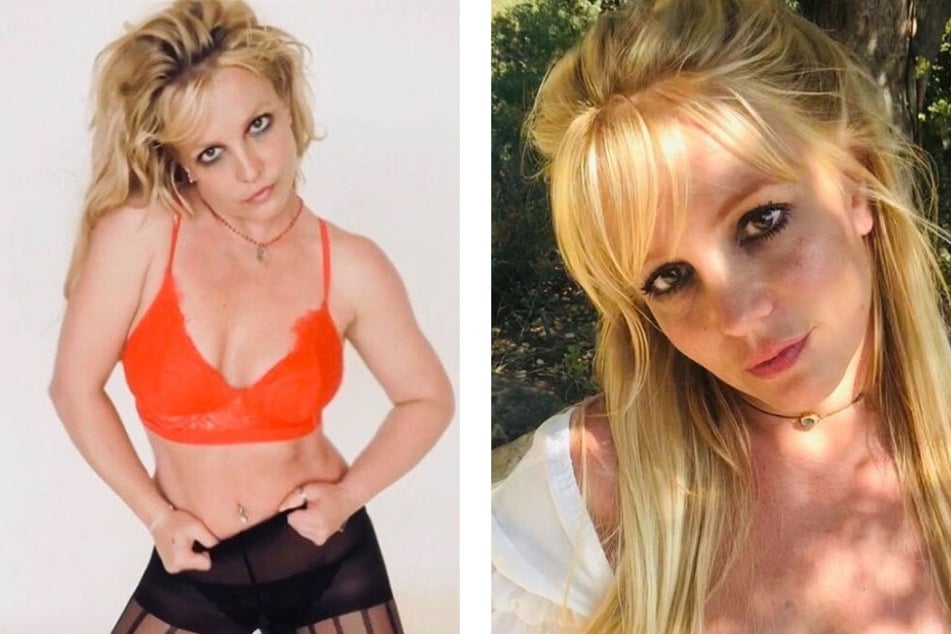 Six days after the release of the New York Times film Framing Britney Spears, the pop princess shared a post on Instagram featuring a video of her performance of Toxic at her Las Vegas residency. The caption made fans think it was an implied response to the doc.
In the Instagram post, Britney wrote, "each person has their story and their take on other people's stories !!!! We all have so many different bright beautiful lives!!! Remember, no matter what we think we know about a person's life it is nothing compared to the actual person living behind the lens!!!!"
Given the state of her legal battle over the conservatorship she's been under since 2008, this is likely as specific as Spears can be

While post seems to have a positive spin that aims to diminish the negative light put on those around her in Framing Britney Spears, fans have been quick to dismiss the post as fake.
Fans chime in with their disbelief
Social media influencer Josh Helfgott commented on the post saying, "Britney DID NOT POST THIS." An Instagram user responded to his comment and said "no she didn't it's obvious."

Spears shared an identical post on Twitter, where some fans also responded with skepticism. One Twitter user replied saying "there's no way this actually Britney tweeting."
Not every comment or reply was focused on conspiracy theories, with many sharing their love and support for the singer.
If there's one thing everyone seems to agree on, it's that they can't wait for Britney to tell her side of the story.
Cover photo: Screenshot/Instagram/britneyspears