Republican lawmakers join #FreeBritney movement and push for hearing!
Washington DC – The #FreeBritney movement has two unlikely allies in Republican congressmen Jim Jordan and Matt Gaetz.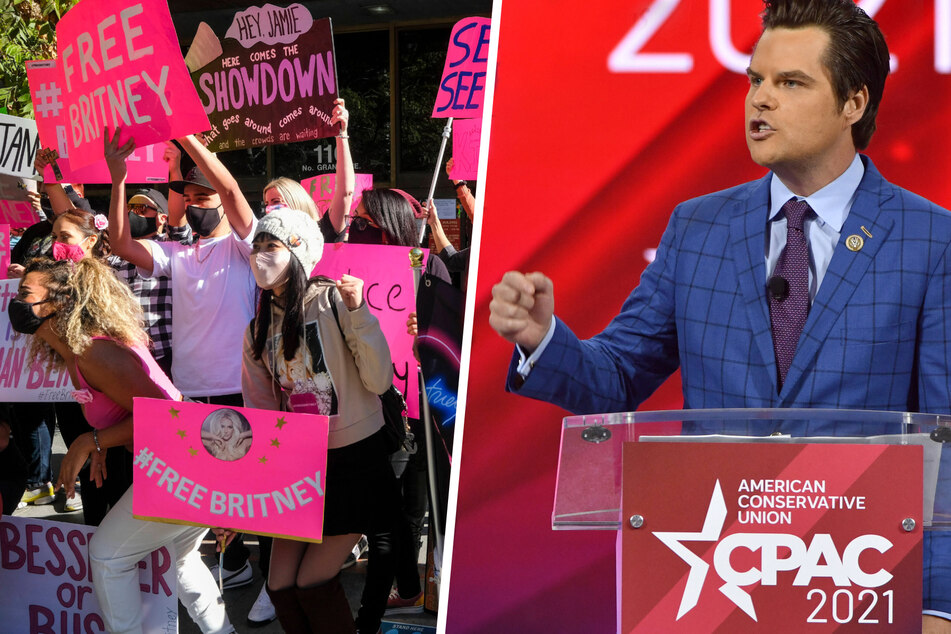 Jordan of Ohio and Gaetz of Florida, both enthusiastic supporters of ex-president Donald Trump, issued a joint letter to House Judiciary Committee Chairman Jerrold Nadler on Monday, urging him to hold a congressional hearing on the subject of conservatorships, CNN reported.
The politicians pointed to Britney Spears as a prominent example of a widespread problem which "effectively deprive[s] individuals of personal freedoms at the behest of others through the manipulation of the courts."
They cited reports from the American Civil Liberties Union and National Center for State Courts detailing the exploitation that regularly occurs under this form of court-ordered guardianship.
"The most striking example is perhaps the case of multi-platinum performing artist Britney Spears. Since 2008, Ms. Spears has been under a court-ordered conservatorship," Jordan and Gaetz wrote.
They continued, "The facts and circumstances giving rise to this arrangement remain in dispute but involve questionable motives and legal tactics by her father and now-conservator, Jamie Spears."
"Ms. Spears is not alone," Jordan and Gaetz concluded. "There are countless other Americans unjustly stripped of their freedoms by others with little recourse."
Jamie Spears hits back (one more time)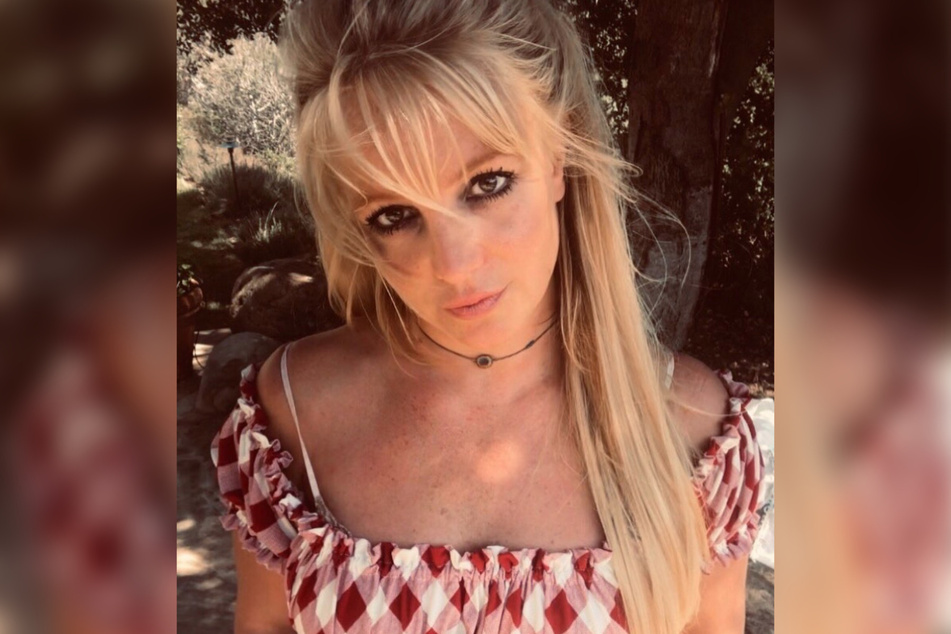 Britney's father Jamie Spears did not take kindly to the insinuations made in Jordan and Gaetz's letter.
His attorney Vivian Lee Thoreen issued a statement to CNN: "Jamie Spears has diligently and professionally carried out his duties as one of Britney's conservators, and his love for his daughter and dedication to protecting her is clearly apparent to the court."
Thoreen added, "Any time Britney wants to end her conservatorship, she can ask her lawyer to file a petition to terminate it; she has always had this right but in 13 years has never exercised it."
Jamie Spears has served as a conservator of Britney's estate since 2008.
During a November 2020 hearing, Britney's attorney said she was "afraid" of her father and wanted to have his role as conservator revoked.
The pop singer has not commented on the controversy surrounding her conservatorship since the release of the explosive New York Times documentary Framing Britney Spears.
The next court hearing on the matter will take place on March 17.
Cover photo: Collage: IMAGO / ZUMA Wire, IMAGO / UPI Photo