Bruce Lee may have died from drinking too much water!
Madrid, Spain - A new study by a group of kidney specialists claims that the late martial arts star Bruce Lee may have died from drinking too much water.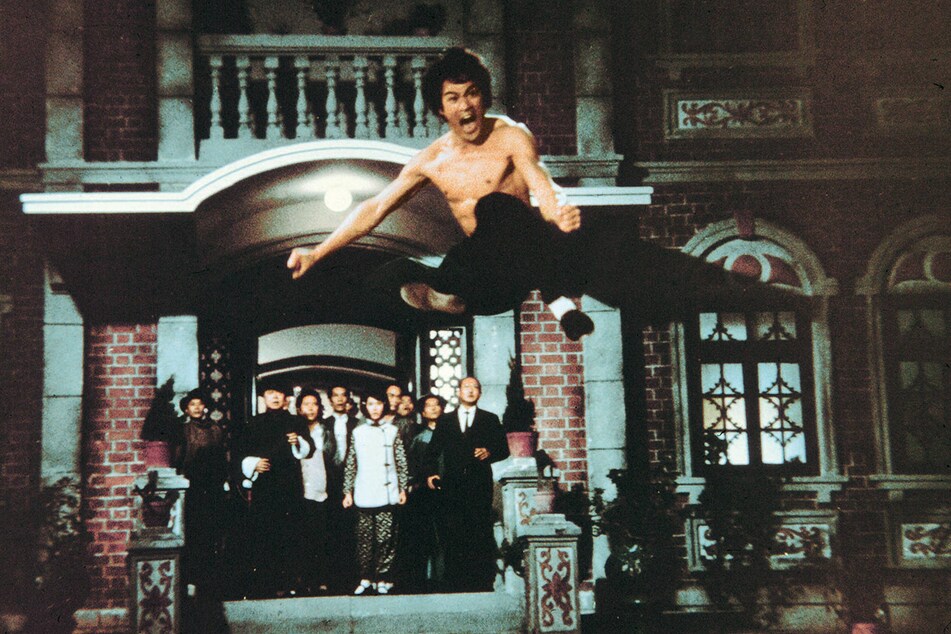 The study, published in the December 2022 edition of the Clinical Kidney Journal, proposes that his death was possibly caused by a kidney issue.
"We hypothesize that Bruce Lee died from a specific form of kidney dysfunction: the inability to excrete enough water to maintain water homeostasis," the study says.
To further back up the claim, the group said Lee had multiple risk factors for hyponatremia, or a low concentration of sodium in the blood.
Contributing factors included chronic fluid intake, marijuana use which causes thirst, and "factors that decrease the ability of the kidneys to excrete water" such as prescription drugs, alcohol, a history of acute kidney injury, and exercise.
"This may lead to hyponatremia," the study continued, "cerebral edema and death within hours if excess water intake is not matched by water excretion in urine."
Bruce Lee's daughter reacts
Lee died mysteriously on January 20, 1973, in Hong Kong at the young age of 32. The official cause of death at the time was ruled as cerebral edema, or brain swelling, but over the years countless conspiracy theories and alternative hypothesis have been made that argue otherwise.
While Lee's estate hasn't publicly responded to the study's claims, the official Twitter account for Lee, run by his daughter Shannon Lee and The Bruce Lee Family Company, tweeted a photo of a scene from the 1973 film Enter the Dragon, along with the caption, "You have offended my family and you have offended the Shaolin temple!"
If Bruce Lee were still alive, this coming November 27 would have marked his 82nd birthday.
Cover photo: IMAGO / Cinema Publishers Collection