Caleb McLaughlin calls out racism in Stranger Things fandom
Brussels, Belgium - Stranger Things star Caleb McLaughlin opened up about the shocking racism he has faced from the show's fanbase in an interview at Heroes Comic Con.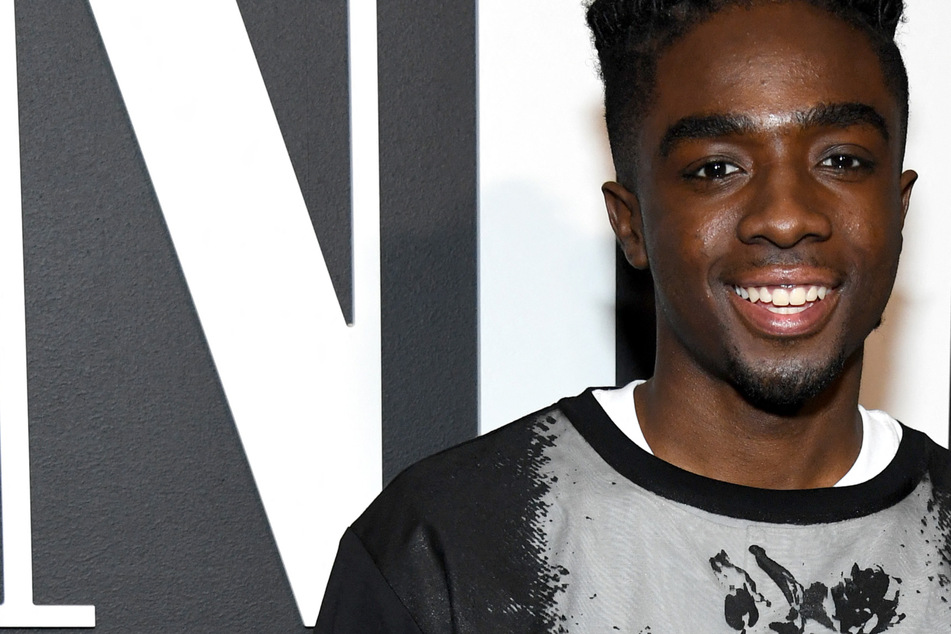 The 20-year-old has been playing Lucas Sinclair in the hit series since its first season, but he has been met with a markedly different reaction from fans compared to his costars.
Speaking in a live Q&A at the Belgium fan convention, McLaughlin discussed the bigotry he has faced throughout his time on the show.

"My very first Comic Con, some people didn't stand in my line because I was Black," McLaughlin said.
"Even now, some people don't follow me or don't support me because I'm Black."
McLaughlin highlights difference in cast members' popularity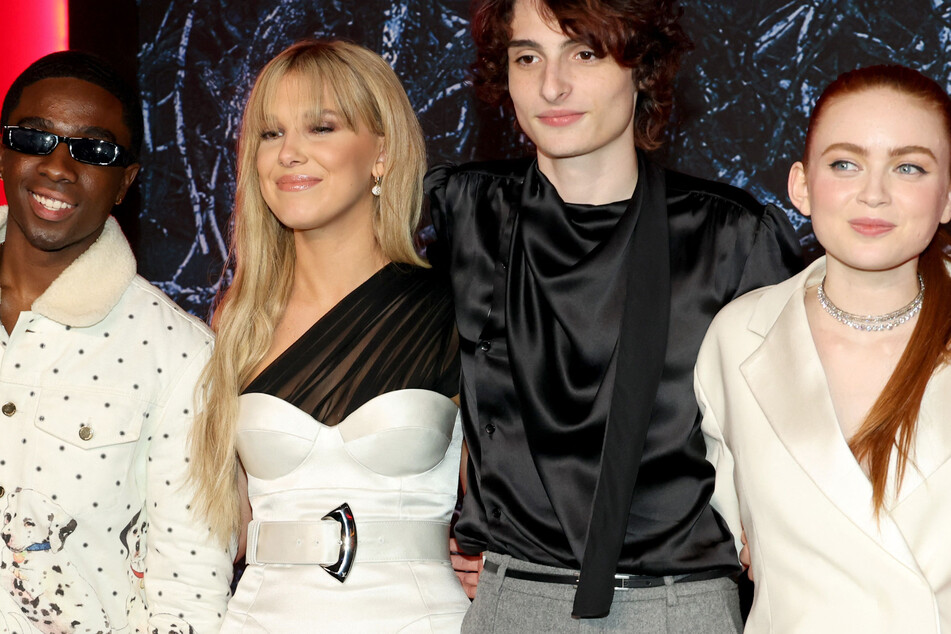 Even with such a significant role in the show, McLaughlin is the least popular of the show's main ensemble on social media. At 15.4 million Instagram followers, he is outnumbered by all of his white co-stars.
Millie Bobby Brown currently has 58.5 million followers, Finn Wolfhard 26.3 million, Noah Schnapp 27.6 million, Sadie Sink 24.9 million, and Gaten Matarazzo 18.7 million.
McLaughlin admitted that he struggled to come to terms with the evident differences in their popularity.
Re recalled wondering: "Why am I the least favorite? The least amount of followers? I'm on the same show as everybody from season one."
McLaughlin's interview draws attention to problematic trends in the fandom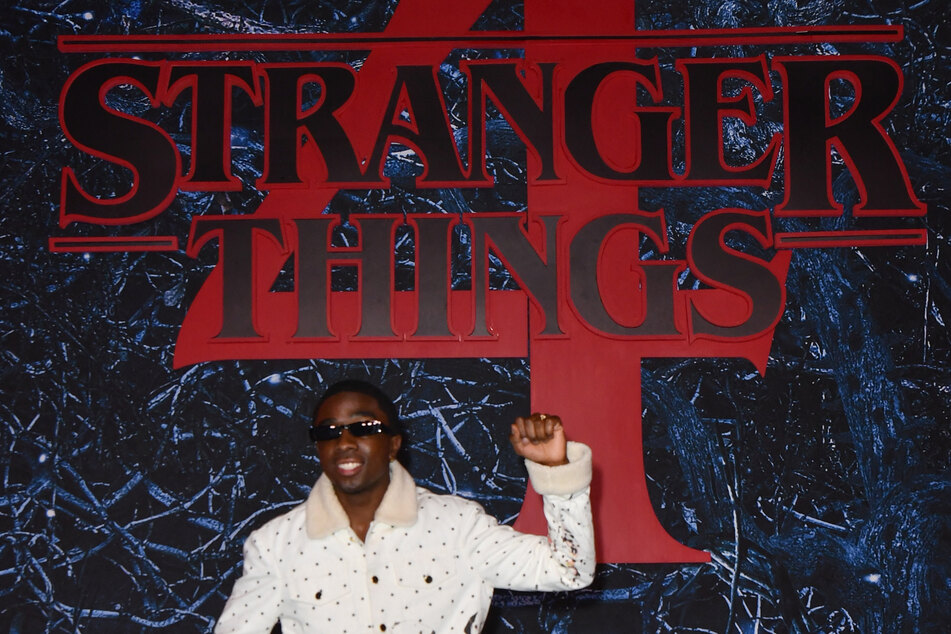 The Netflix star also opened up about his family's heartbreaking honesty when he first noticed the differences in how he was being treated by fans early in the show's run.
"My parents had to be like: 'It's a sad truth, but it's because you're the Black child on the show,'" said McLaughlin.
Fans resharing his interview online expressed frustration at how normalized racism in fandoms has become, using the moment to push for change in fan culture.
Many reactions to McLaughlin's comments have called out problematic behavior by members of fandom.
One particularly unsettling trend is the continued popularity of Billy Hargrove, played by Dacre Montgomery, who appeared in the second and third seasons of the show.
Billy is blatantly racist towards McLaughlin's character, even physically attacking him after warning him to stop spending time with his sister, Max. Yet he remains an extremely popular presence in Stranger Things fanfiction.
"It's so deeply disturbing how fandoms absolutely make excuses for white villains they find hot (even when their behavior is deeply unforgivable) but real Black performers are subject to racist hate for years," Twitter user @stitchmediamix wrote.
Cover photo: Jon Kopaloff / GETTY IMAGES NORTH AMERICA / Getty Images via AFP