Chris Pratt shares a super nerdy skill
Los Angeles, California - This guardian of the galaxy has some pretty amazing puzzle-solving skills! Hollywood star Chris Pratt proved that he can solve a Rubik's cube in under a minute.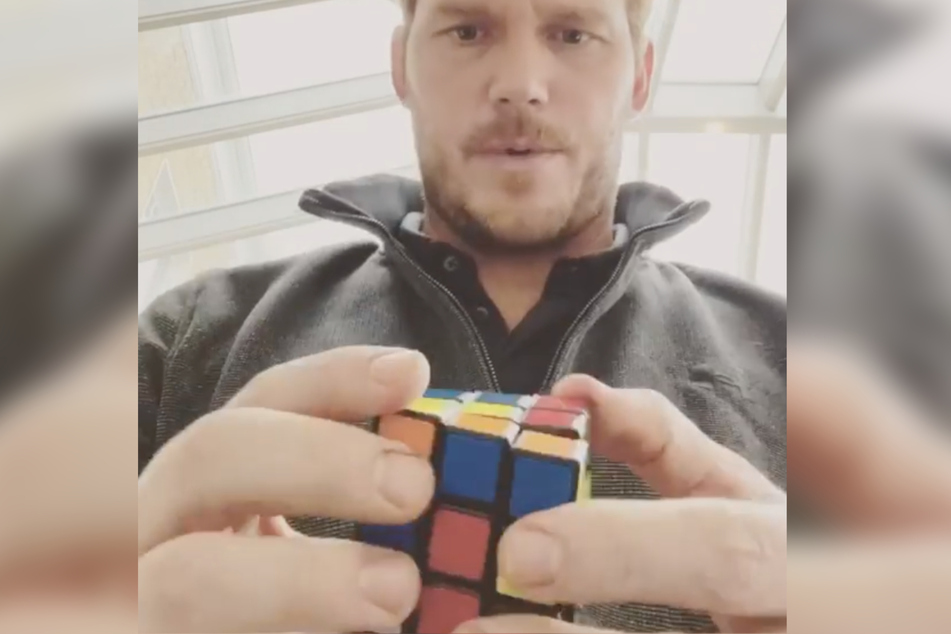 Rubik's cubes – originally known as magic cubes – were really popular in the 80s and they've been making a comeback lately.
Even the rich and famous are getting in on the act. The Guardians of the Galaxy actor Chris Pratt is clearly a big fan. He posted an Instagram video showing just how good he is at solving Rubik's cubes.
In the short clip, Pratt aims to finish the job in under a minute. When the timer starts, he becomes very focused.
The tension ratchets up, as his fingers spin the tiles with amazing speed. He gets really close multiple times, but the clock is ticking down and it seems like he might not make it. And then comes one last big push a big "Yes!" from Pratt – he finishes with six seconds to spare.
But this speed didn't come naturally. According to his own post, he has been practicing for the past year. But he still has a ways to go.
The word record is five seconds. Pratt joked that kids who can solve a Rubik's cube in under ten seconds must be using dark magic.
Chris Pratt's Instagram fans are thrilled with the clip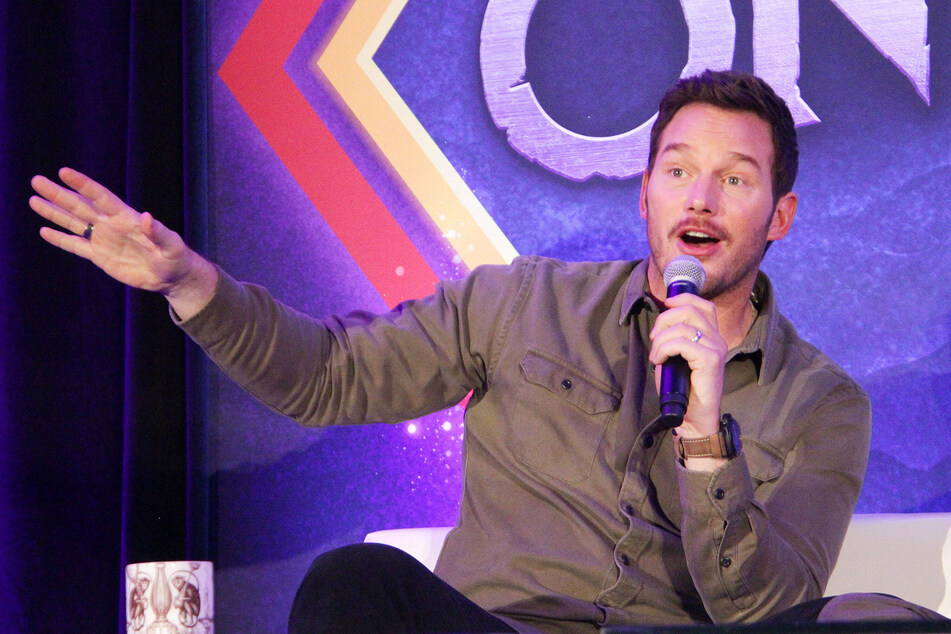 Even if Pratt isn't the world's fastest Rubik's cube solver, his followers still loved the little demonstration.
The post has over 3.5 million views and many fans were amazed. "Wow this is actually really impressive," wrote one.
Bryce Dallas Howard (39), who co-starred with Chris Pratt in Jurassic World (2015), also chimed in: "Welcome to my life on set between scenes sitting beside @prattprattpratt."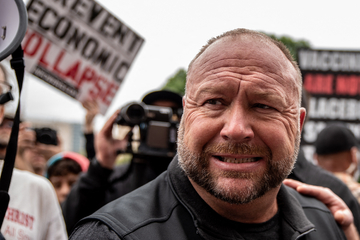 However, someone seems to have noticed something strange in the clip and thinks that the 41-year-old may have given himself an advantage: "Wait Mr Prat already solved the white cross at the start of the video which is the first step of solving the cube....?"
Did Chris Pratt cut some corners? Hopefully there are more exhibitions to come that can answer the question decisively.
Cover photo: imago images / APress