Chris Pratt speaks out on Super Mario casting backlash
Los Angeles, California - Hollywood star Chris Pratt is set to lend his voice to one of the most popular video game characters of all time: the princess-saving plumber, Mario! But the news has not gone over well with everyone, and sparked a heated debate on the internet.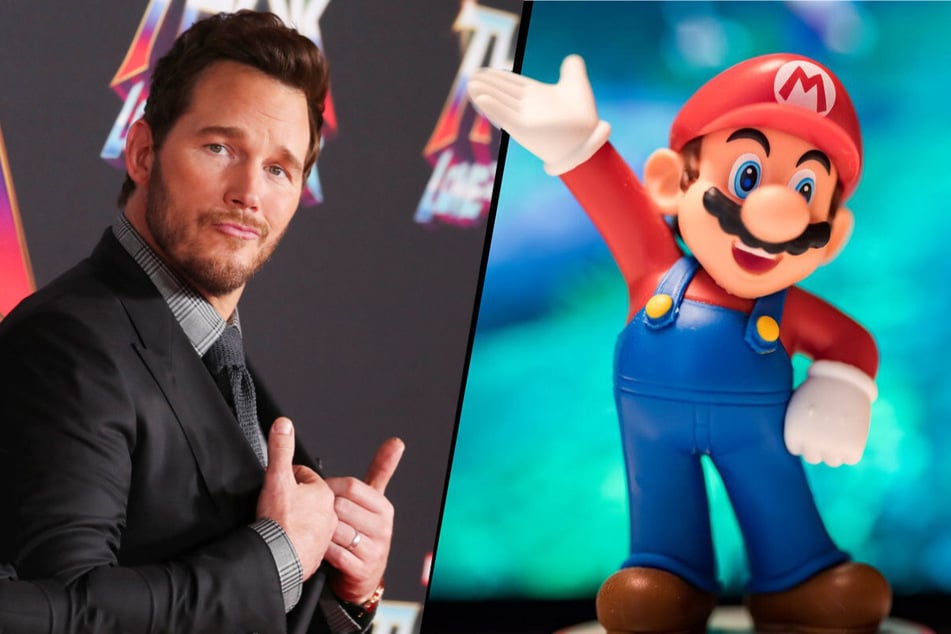 The 43-year-old has been tapped to voice the iconic character of Mario in the upcoming movie adaptation of the Super Mario Bros. video game, and the actor promises his interpretation will be "unlike anything you've heard."
Yet, the casting choice has been getting major pushback, as Mario is supposed to be Italian.
Many online critics have expressed concerns that the Guardians of the Galaxy star's accent could be very offensive to Italians.
Yet, in a new interview with Variety, Pratt tried to clear up the misconceptions about himself in the role.
"I worked really closely with the directors and trying out a few things and landed on something that I'm really proud of and can't wait for people to see and hear," he said.
"It's an animated voiceover narrative. It's not a live-action movie. I'm not gonna be wearing a plumber suit running all over," Pratt assured.
"It is updated and unlike anything you've heard in the Mario world before."
Meanwhile, co-producer Chris Meledandri has defended the actor, and claims that Pratt's voice work is "phenomenal."
The Super Mario movie also stars Charlie Day and Anya Taylor-Joy
As for the rest of the film's cast?
Actor Charlie Day will be the voice of Mario's pal Luigi. Yet, unlike his famous colleague, Day actually has Italian roots.
Netflix star Anya Taylor-Joy will also take on a voiceover role in the video game adaptation as the heroine, Princess Peach.
The film is scheduled to be released in theaters on March 23, 2023, yet it has already been postponed once before.
Cover photo: Collage: REUTERS & 123RF/cookelma