Christian Bale throws some shade at Thor: Love and Thunder production
Los Angeles, California - Actor Christian Bale has no problem playing different roles and characters, but he recently revealed one style of filmmaking that he had trouble with.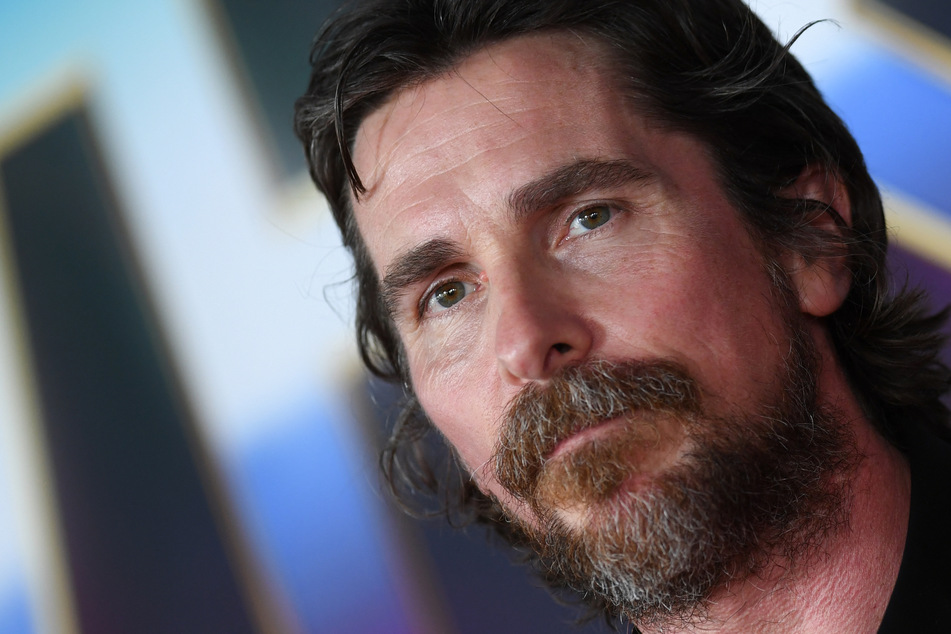 Bale is known to be one of the best method actors in Hollywood, famously starring in Christopher Nolen's Batman films and American Psycho.
Earlier this year, he played Gorr the God Butcher in Thor: Love and Thunder, his first role in the Marvel Comics Universe.
Despite liking the previous entry in the series, Thor: Ragnarok, the 48-year-old revealed in an interview with GQ that he had some issues acting on a project largely shot in front of a green-screen.
"That's the first time I've done that," he said of his experience. "I mean, the definition of it is monotony. You've got good people. You've got other actors who are far more experienced at it than me."
"Can you differentiate one day from the next? No, Absolutely not," he continued. "You have no idea what to do. I couldn't even differentiate one stage from the next. They kept saying, 'You're on Stage Three.' Well, it's like, 'Which one is that?' 'The blue one.' They're like, 'Yeah. But you're on Stage Seven.' 'Which one is that?' 'The blue one.' I was like, 'Uh, where?'"
Christian Bale's newest film, Amsterdam, has him starring alongside Margot Robbie and John David Washington, and it premiers in theaters October 7.
Cover photo: VALERIE MACON / AFP