Christine Quinn has her sights set on living like Lady Gaga
Los Angeles, California - Former Selling Sunset star Christine Quinn previously said she left the show for greener pastures, but do those pastures involve a singing and acting career? She surely hopes so.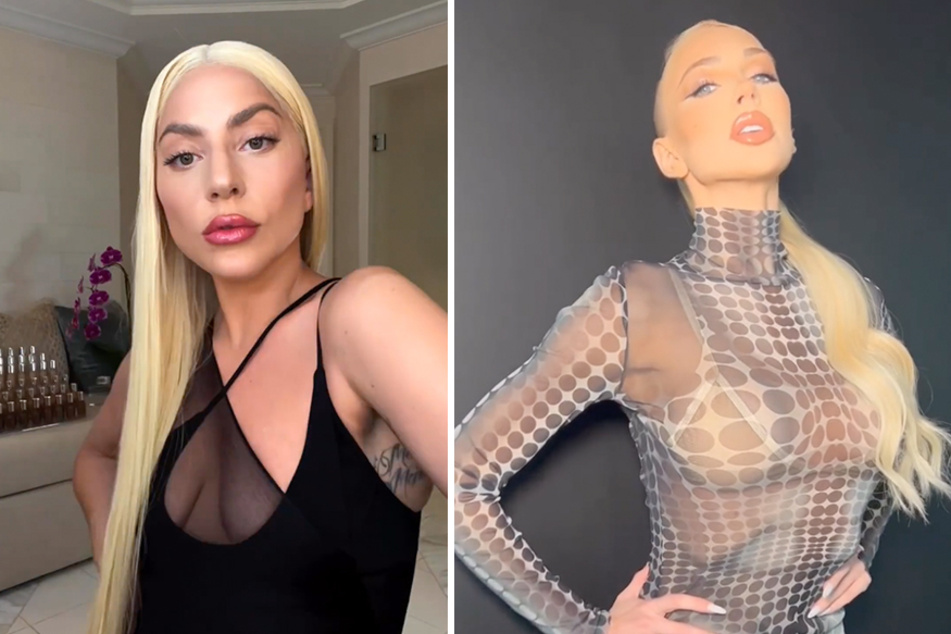 The reality TV star and real estate agent apparently wants more of the Hollywood life, and she's not afraid to shout it from the rooftops.
Though Quinn has publicly spoken about her desire to work in fashion, it appears she also wants to dabble in the wonderful world of acting, as well.
The mom of one recently told The Hollywood Reporter: "I'm acting on a show right now. I started out acting in scripted and I really wanted to get back into it."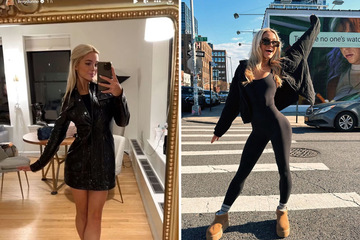 Quinn added that while she's "not saying I am Lady Gaga," she – like many – admires her versatility, and aspires to follow in her footsteps.
"The fact that she can do these really big roles and pull it off, whether it's American Horror Story or A Star Is Born, I want to do things like that."
Unbeknownst to many, Quinn isn't new to the world of acting, having appeared in movies like Hot Tub Time machine 2 and Humans vs. Zombies before joining the Selling Sunset cast.
But just because Quinn "really want(s) to get back into scripted" acting, the style icon also noted that she'll "obviously keep doing fashion" as it's her "number one love."
Here's to following Quinn as she continues to follow her heart!
Cover photo: Collage: Screenshot/Instagram/ladygaga & thechristinequinn