Christopher Walken has never owned a cell phone or sent an email
Los Angeles, California - Pulp Fiction star Christopher Walken has seen a lot in a successful career spanning decades, but technology has passed by him, he revealed on the Late Show with Stephen Colbert.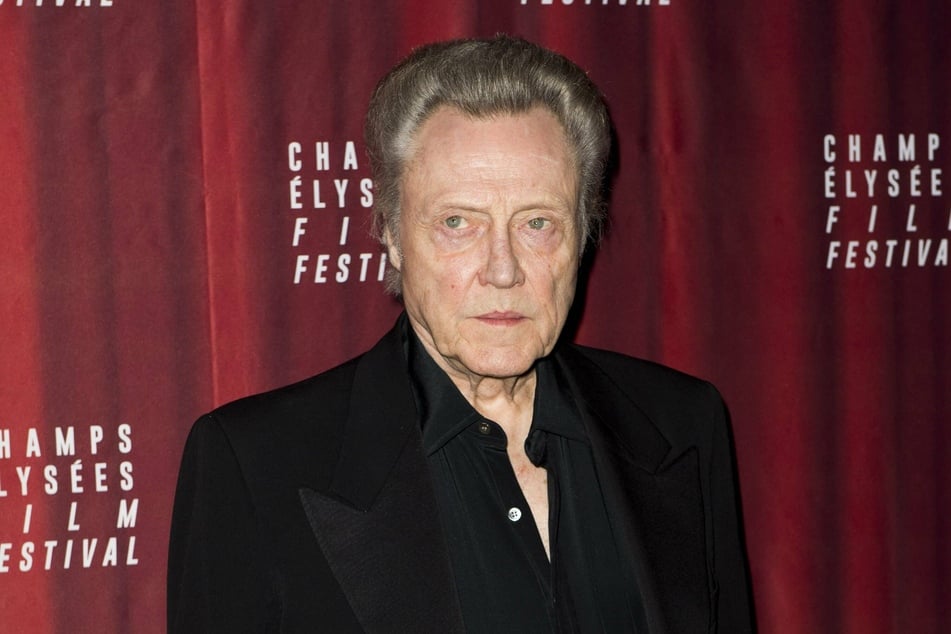 Walken zoomed in to show to talk about his new film, Wild Mountain Thyme, but Colbert's first question addressed a different matter.

The 56-year-old host asked whether it's true that Walken has "never owned a computer or a cell phone," to which the Hollywood star replied, "Yes, somebody had to come and set this up."
The acting legend has indeed never owned a cell phone or a computer. When asked why, he said he "just got it too late."
"I think I'm right at a certain age where it just passed me by," the 77-year-old said, adding that he never even tried to get to grips with the new technology because it would have been "strange" to see a 10-year-old better at it than him.
Walken's new film premiered this December
"So you've never emailed? You've never texted? You've never been on Twitter?" Colbert asked in disbelief, to which Walken again replied, "No, I haven't."
He occasionally has a cell phone provided for him by film studios, but even then, he needs someone else to dial for him if he wants to use it, he confessed.
In Walken's view, phones are like watches: "If you need one, somebody else has got it," he said.
Walken's new film Wild Mountain Thyme, a romantic comedy set in Ireland, premiered in theaters on December 11. In it, he plays the role of Tony Reilly, who is trying to determine who should take over the family farm after he dies.
Cover photo: imago images / PanoramiC