CNN host Chris Cuomo accused of sexual harassment by former boss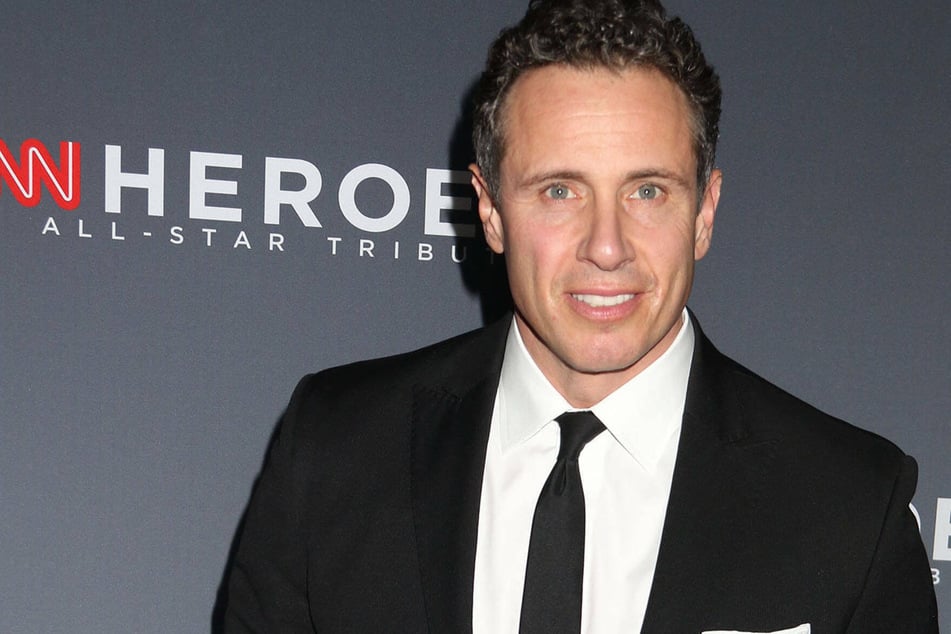 In an op-ed published in The New York Times, award-winning TV producer Shelly claimed that the journalist sexually harassed her in 2005 at a going-away party for a coworker.
Shelly wrote that Cuomo "greeted me with a strong bear hug while lowering one hand to firmly grab and squeeze the cheek of my buttock."
She further revealed that the host told her this could happen because she was no longer his boss.
"I never thought that Mr. Cuomo's behavior was sexual in nature. Whether he understood it at the time or not, his form of sexual harassment was a hostile act meant to diminish and belittle his female former boss in front of the staff," Shelly explained.
Though Shelly bravely decided to speak out, she also insisted that she wasn't looking to have Chris fired from CNN, but only to "journalistically repent."
The news anchor issued a public statement to People where he explained, "As Shelley acknowledges, our interaction was not sexual in nature. It happened 16 years ago in a public setting when she was a top executive at ABC. I apologized to her then, and I meant it."
The allegations come one month after his elder brother, Andrew, stepped down as the Governor of New York.
The politician was also accused of sexual harassment by multiple women.
The CNN host faced backlash for advising his brother amid the allegations against him.
Cover photo: IMAGO / ZUMA Wire