Comedians mourn SNL alum Norm Macdonald following his death
Québec, Canada - Beloved comedian and former Saturday Night Live star Norm Macdonald has died at the age of 61.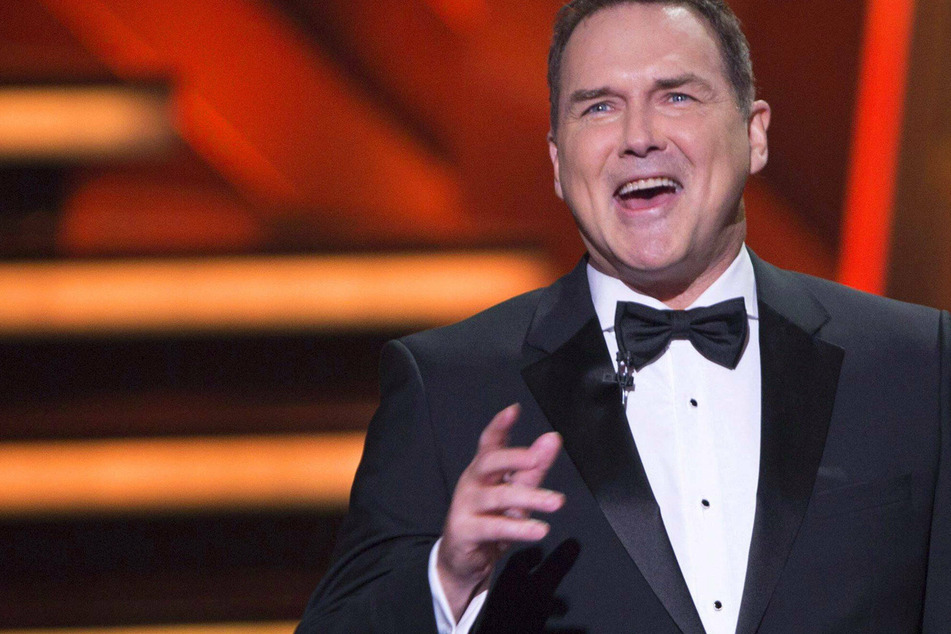 On Tuesday, The Norm Show actor tragically passed away from cancer, according to his rep.
Norm kept his health issues private from his friends and family for years, but apparently has battled the illness for nine years.
The late comedian made strides on SNL from 1993 to 1998, where he became known for his impressions of Larry King, David Letterman, Quentin Tarantino, and anchoring the Weekend Update segment.
Norm also appeared in the blockbuster films Dr. Dolittle, Billy Madison, and Man on the Moon.
The late star's former colleagues and friends took to social media to pay tribute after the shocking news of his death broke.
Jim Carrey somberly tweeted, "My dear friend Norm MacDonald passed after a brave 10-year battle. He was one of our most precious gems. An honest and courageous comedy genius. I love him."
Eugene Levy also shared, "Today the world lost a very, very funny man. We miss him already. R.I.P Norm Macdonald."
Seth Rogan joined in on the tributes by writing, "Oh f**k. I was a huge fan of Norm Macdonald and I essentially ripped off his delivery when I first started acting. I would stay up specifically to watch him on talk shows. He was the funniest guest of all time. We lost a comedy giant today. One of the all time greats. RIP."
More comedy stars, from Conan O'Brien to Seth MacFarlane, continued to share their thoughts and condolences online.
Cover photo: IMAGO / ZUMA Press