Cuba Gooding Jr. pleads guilty to forcible touching in criminal case
New York, New York - Cuba Gooding Jr. has pled guilty to forcibly touching a woman at a New York nightclub in 2018.
On Wednesday, the disgraced actor pleaded guilty to one count of forcible touching in a criminal case that accused him of violating three different women at Manhattan nightclubs in 2018 and 2019.
The 54-year-old admitted to subjecting two women to non-consensual physical contact. He also told the judge that he "kissed the waitress on her lips" without her consent at the LAVO New York nightclub.
The Oscar winner's plea deal reportedly calls for no jail time and if he continues alcohol and behavioral counseling for six months, he can withdraw the misdemeanor plea and plead guilty to a lesser violation of harassment.
Gooding Jr. previously pleaded not guilty to the six other misdemeanor charges and had denied all other accusations. The star's lawyers had argued that the allegations were trying to turn "commonplace" or misunderstood gestures into crimes.
His plea comes after his arrest in June 2019,when a 29-year-old woman told police that he squeezed her breast without her consent at the Magic Hour Rooftop Bar & Lounge near Times Square.
Following this, two more women came forward with accusations of inappropriate touching, with one woman claiming that the actor pinched her buttocks at a club in 2018.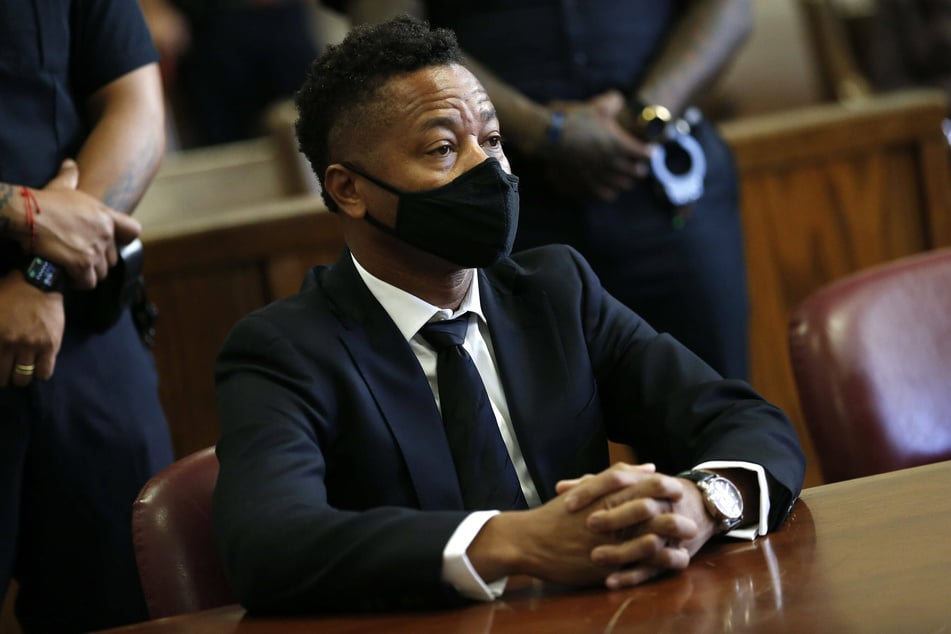 Previous to the recent criminal accusations, Gooding was also accused of raping a woman in 2013, and more than 20 woman have come forward to accuse the actor of groping them in incidents over the last 20 years.
Cover photo: Collage: IMAGO/ZUMA Wire & NurPhoto