Dave Chappelle tests positive for Covid-19
Austin, Texas – Dave Chappelle tested positive for the coronavirus on Thursday night before an appearance in Austin and has had to cancel his upcoming shows.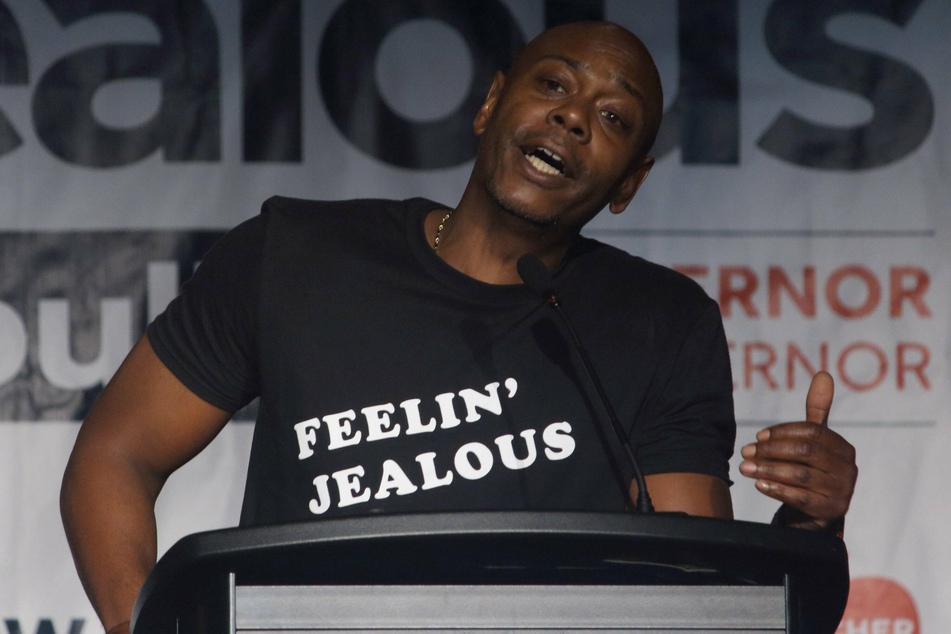 The comedian has been performing socially distanced shows since June. He recently moved his performances from Ohio to Texas for the winter.
Chappelle (47) and his team have been getting tested for Covid-19 on a daily basis, and audience members were given rapid tests before shows, according to the Associated Press.
Chappelle was supposed to perform Thursday through Sunday at Stubb's Waller Creek Amphitheater in Austin, Texas.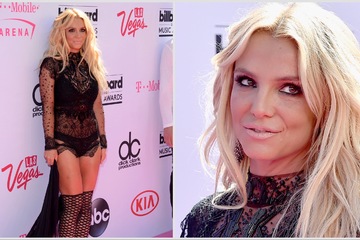 But as his spokesperson told the Associated Press, he had to cancel his upcoming performances after testing positive before the show on Thursday night.
Early Friday, Joe Rogan, a comedian and podcast host who was to perform with Chappelle on Friday and Saturday, apologized on Instagram for the cancelations. He wrote: "We'll reschedule them as soon as we can. Much love to you all."
On Wednesday, Rogan posted a picture on Instagram of himself hanging out backstage with a group of people, including Dave Chappelle and Elon Musk. Many Twitter and Instagram users were quick to comment on the lack of physical distance between the celebrities when they heard that Chappelle had tested positive.
Other social media users are wishing the comedian a speedy recovery, both on Rogan's Instagram post and on Twitter.
According to his spokesperson, Chappelle is asymptomatic and is quarantining.
Cover photo: imago images / ZUMA Wire