Did Eminem die in 2006? Outrageous fan theory claims rapper is a clone
Clinton Township, Michigan - Since the mid-1990s, Eminem has become an indispensable part of the rap scene. But some fans have leaned into a wild conspiracy theory that he is a clone of his former self.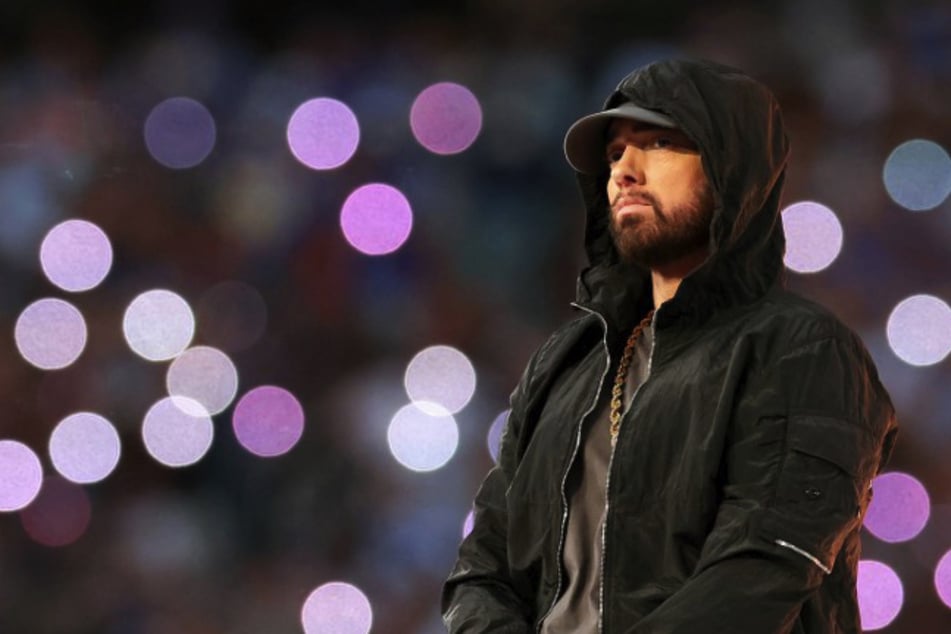 Will the real Slim Shady please stand up?
Curious fan theories have been reignited and are buzzing across the internet, including one convinced that Marshall Mathers II – Eminem's given name – passed away in 2006.
According to these theories, it is not the 49-year-old who is on the world's stages today, but his cloned doppelgänger.
The train of thought gained steam again over the weekend with viral Twitter posts, and after several media outlets reported on it.
But how did the iconic rapper's followers come up with the absurdity?
In 2006, Eminem took a break after his greatest hits album Curtain Call: The Hits, as he was thought to be struggling with personal issues like drug and alcohol use. He was said to also be using the time as a career transition from his alter ego, "Slim Shady."
Em returned to the spotlight two years later in 2008 and eventually to the music studio. But while most fans were happy about his comeback, others felt something was off.
Does Eminem sound and look different?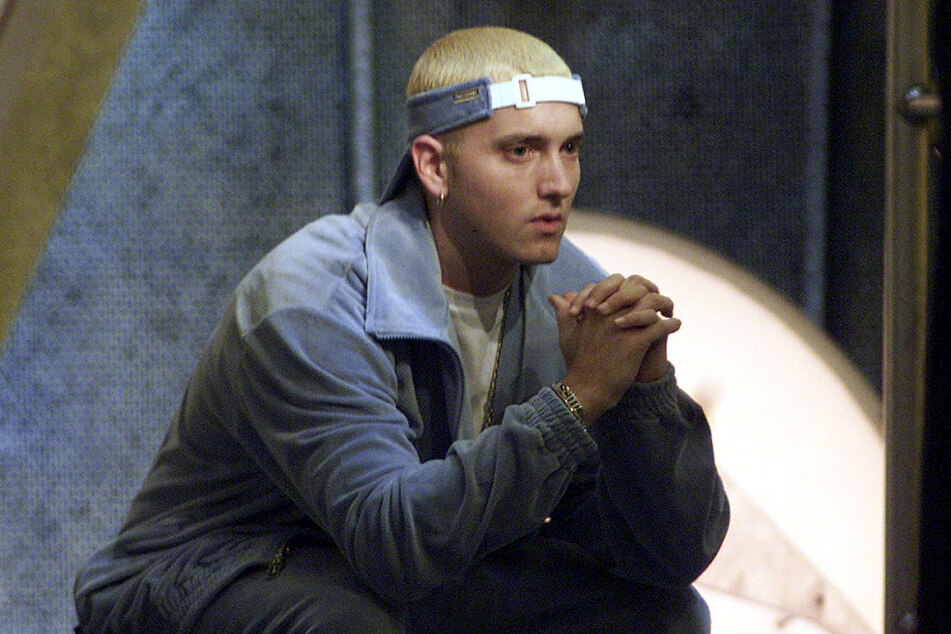 At the root of the theory is the suggestion Eminem died in a car accident in 2006, and was replaced afterwards by an "android clone."
Conspiracy theorists believe the "new Eminem" looks different today than he did twenty years ago. The fans cite an apparent "change" in his face shape and that his eyes "look dead."
In addition, they point out that the tone of the star's voice has changed significantly, and he has had trouble remembering some past events and song lyrics.
Adding fuel to the fire, Snoop Dogg recently pointed out an instance in which Eminem didn't remember a music video he had been in.
Neither rapper has commented on the clone accusations.
Eminem's new album Curtain Call 2 is dropping on Friday, which will contain a mix of his biggest hits, some singles, and a new track.
Cover photo: Collage: HECTOR MATA / AFP & KEVIN C. COX / GETTY IMAGES NORTH AMERICA / GETTY IMAGES VIA AFP