Did Rita Ora just confirm she's a married woman?
London, UK - While giving a tour of her home in London, British singer Rita Ora may have confirmed she married Taika Waititi.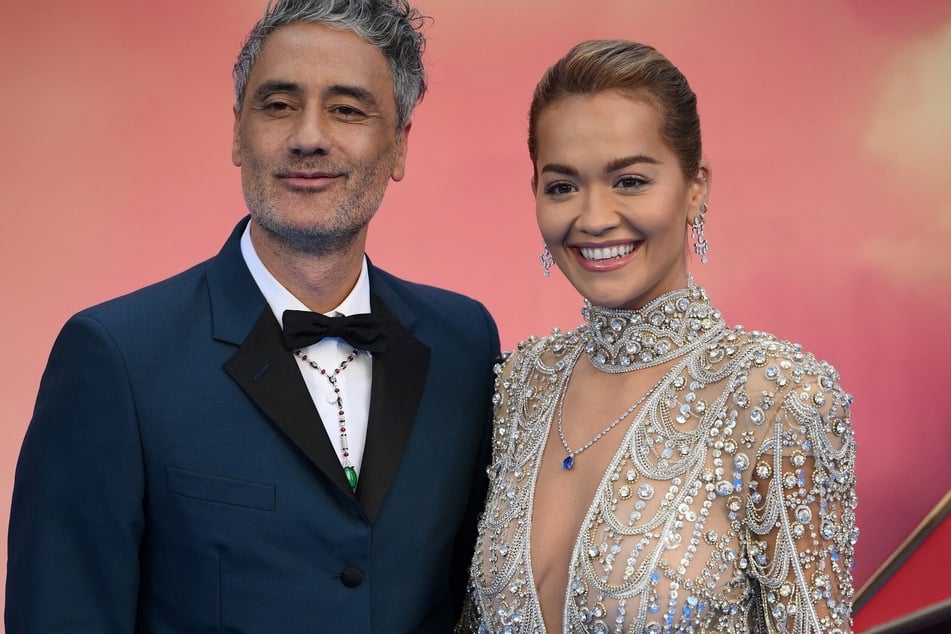 The say home is where the heart is.
And it seems the For You singer's heart is bursting with joy these days.
Our guess is that her secret wedding with the Marvel director has a lot to do with it.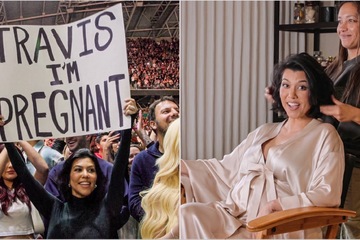 On Wednesday, Architect Digest posted a video tour of Ora's extraordinary Victorian-era home.
While gushing to the outlet about the extravagant house's rich history, a gold wedding band was clearly visible on her finger.
Over the summer, multiple reports claimed that the lovebirds had gotten hitched in an intimate – and secret – ceremony.
The couple, who many may recall were also caught in a steamy position with Tessa Thompson last year, reportedly wanted to keep the August affair low-key to "keep their relationship as private as possible."
Following this, Ora was spotted sporting a wedding band very similar to the one seen in the house tour vid.
It's really no surprise that the newlyweds are still playing it coy with their personal lives.
Back in September, Ora told Vogue Australia, "I'm in a great place in my life, that's all I'm going to say about that. I just think, respectfully, privacy is important. Learned a lot in my 20s."
Cover photo: DANIEL LEAL/AFP