Did Shailene Woodley and Aaron Rodgers have a baby? Fans freak out over some clues
Los Angeles, California – Did Shailene Woodley hint that she had a baby with fiancé and NFL player Aaron Rodgers?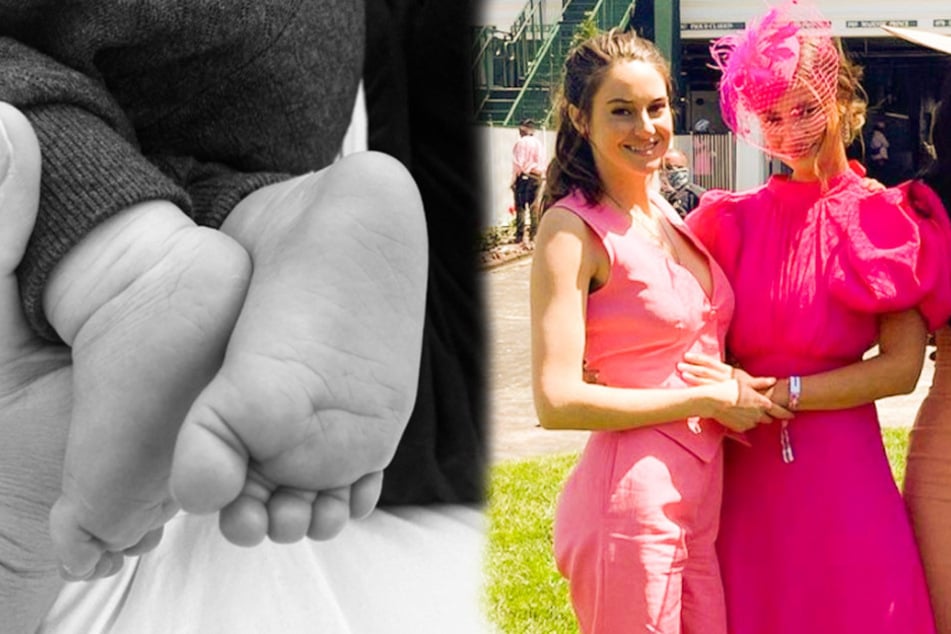 It surely seems as if every celebrity is either pregnant or just had a baby recently, and Woodley just might be the next celeb to add to the list.
On Wednesday, Woodley posted a photo of baby feet on her Instagram Story without a drop of context, leaving fans to wonder if she secretly had a baby with her Green Bay Packers star fiancé.
The couple has been linked since 2020, with Rodgers addressing Woodley as his fiancé in an acceptance speech at the NFL Awards in February.
Whispers that Woodley might have been pregnant emerged after model and actor Keleigh Teller posted a photo on Instagram from the Kentucky Derby with her hand on Woodley's stomach in May.
Neither Woodley nor Rodgers commented on the matter at the time, which allowed the pregnancy rumors to die out – until Woodley reignited the rumor mill by posting a black-and-white photo of baby feet.
However, just because Woodley posted the photo doesn't necessarily mean it's her own baby news to share.
Whose baby is in the mysterious photo?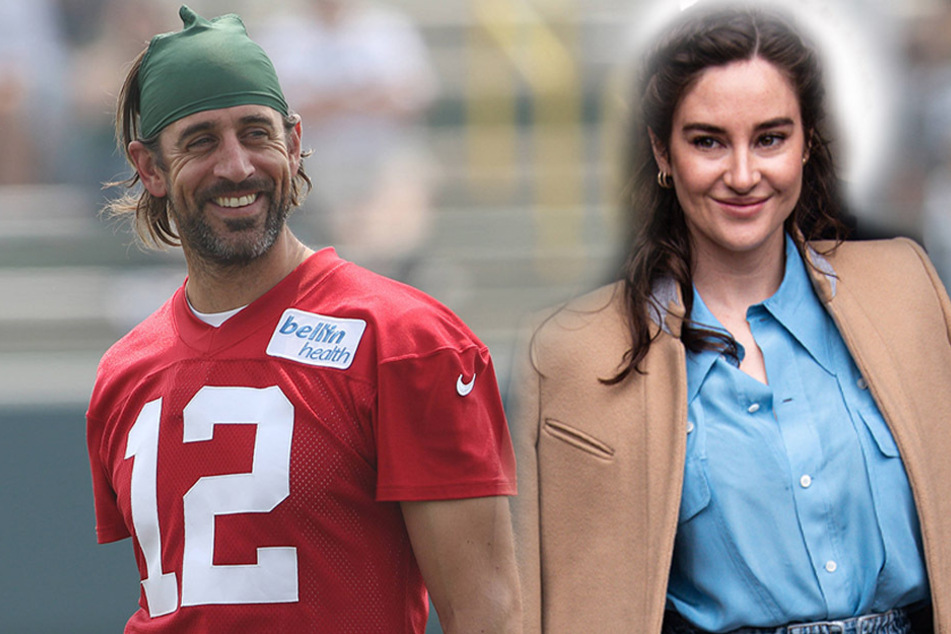 It's quite possible that someone Woodley is close with had a baby, and sharing the photo on her IG Story could've been the 29-year-old's way of congratulating them.
Yet, fans of Woodley could hardly contain their sheer disbelief on Twitter, with one fan writing, "The question is why did Shailene randomly post a pic of baby feet without any context whatsoever."

A Green Bay Packers fan also chimed in on the news, tweeting, "Shailene Woodley just posted a picture of baby feet, and I'm just waiting for news to drop that Aaron Rodgers has a baby boy that will grow up to be our franchise QB."
Reps for Woodley and Rodgers have not yet commented on the rumor, but it's hard to believe that the two lovebirds would choose to start a family when their respective careers are starting to take off yet again.
With Woodley wrapping up the filming of her new movie Robots in New Mexico, and Rodgers' season with the Packers just now getting underway, there doesn't seem to be an ounce of time left for either to focus on having, or raising, a child.
But kids do have a way of messing up plans, and it wouldn't be the first time a celebrity couple's pregnancy threw a curveball at their careers.
Cover photo: Collage: Screenshot/Instagram/shailenewoodley & keleighteller