Do Snoop Dogg and the Island Boys have beef?
Los Angeles, California - Rapper Snoop Dogg reacted after one of the Island Boys vowed to "beat his ass" if he ever sees him in person.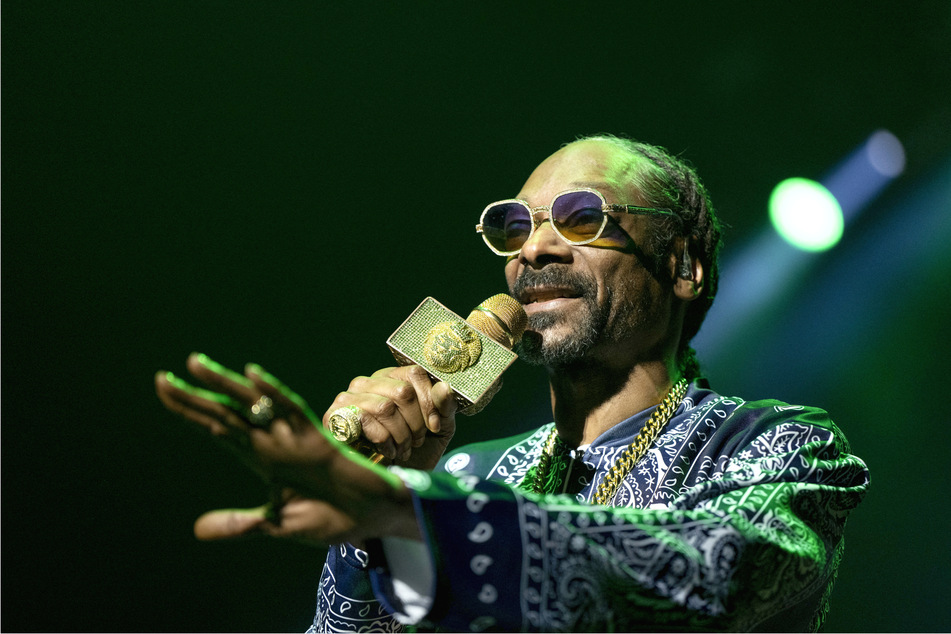 Snoop doesn't want any problems!
On Wednesday, the Doggfather shared a clip on Instagram of a threat from Flyysoulja, a member of the rap duo and TikTok stars.
"Listen, if Snoop Dogg were to say that to me in real life, on sight, I would fade," the Island Boys rhymer says in the video. "I would beat his ass. On everything. I swear to God on my life I would."
"I swear to God, if I ever see him it's on sight," he added.
The video also shows one of the boys practicing some embarrassing fighting moves near a pool, and concluded with a stitched clip of Snoop on the phone saying, "Shut the f**k up b***h."
The post included a caption where Snoop, obviously not impressed with the moves, jokingly states, "I don't want no [smoke] wit cuz."
But where did Flyysoulja's shot at Snoop Dogg come from?
Why do the Island Boys and Snoop Dogg have beef?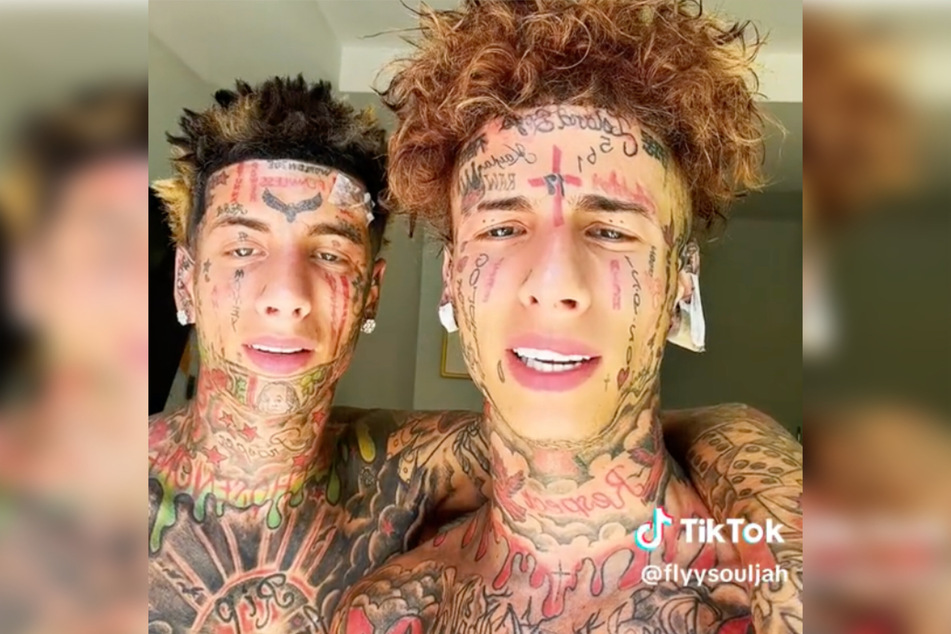 The beef stems from a comment Flyysoulja clearly took issue with from a 2021 Peacock special 21 and Done, where Snoop said the boys were "two goofballs in the pool."
Shortly after his video threatening Snoop, Flyysoulja seemed to flip-flop, and reportedly apologized.
"Ay, my fault. I didn't mean to be mean to Snoop Dogg," he said. "All love, Snoop Dogg. He's an inspiration and he kinda put me down with the way he was talking about me. At the end of the day, I am a human being and I feel like he tried."
The Island Boys, which consists of twin brothers Franky and Alex Venegas from Florida, gained internet popularity with the release of their song I'm An Island Boy back in 2021. The duo have since built a following on TikTok where they regularly troll celebrities.
Snoop, who grew up in South Central and is a legend in hip hop, clearly has no time for their antics.
Cover photo: Collage: Screenshot/TikTok/flyysouljah & Sander Koning / ANP / AFP