Dove Cameron gets real about depression in candid snaps
Bainbridge Island, Washington – Dove Cameron is letting fans in on her "universal" mental health struggles.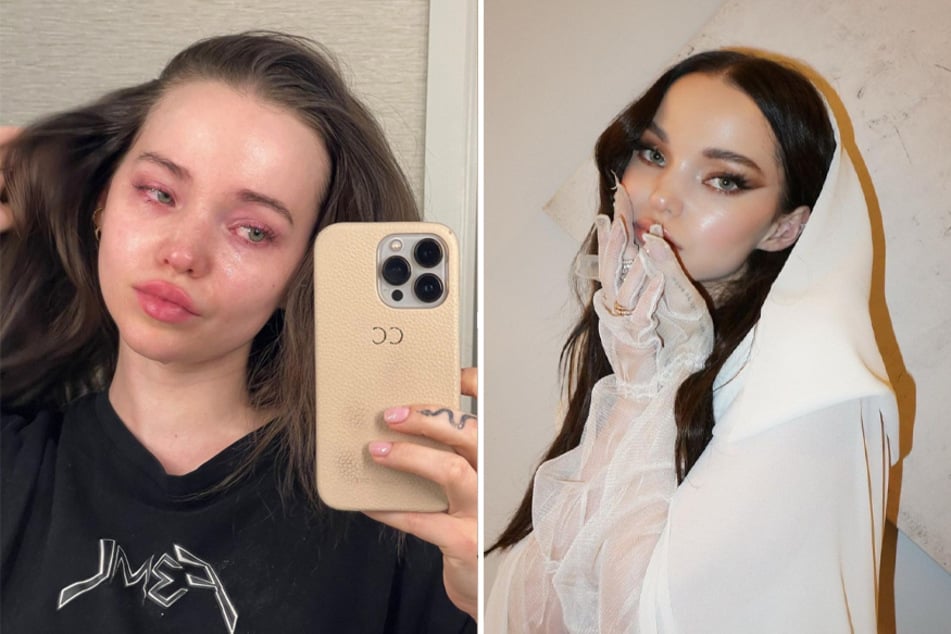 The human experience is far from easy, and being in the limelight tends to intensify things.
This is something Dove Cameron knows all too well, and she's letting fans in on her extremely relatable struggles.
On Wednesday, the actor and music artist posted some candid selfies on Instagram that put her "depression and dysphoria" on full display with a lengthy caption explaining her "identity vs. the self" state of mind.
"For me, identity and the self have always been diametrically opposed, and there has only ever been room for one at a time to occupy my life," the 26-year-old wrote.
She went on to express that as she gets older, the struggle to connect both stems from "a deep seeded belief that who i am is wrong, I am not allowed to be just as I am, I am not meant to be here. i feel I must be something else if I am going to be allowed to be here. And i really do wanna be here with you."
It's not easy to open up about something so deeply personal, but Dove did so with poise and grace while showing her followers that not everything you see on social media is always 100% real.
Dove Cameron offers up hope about the human experience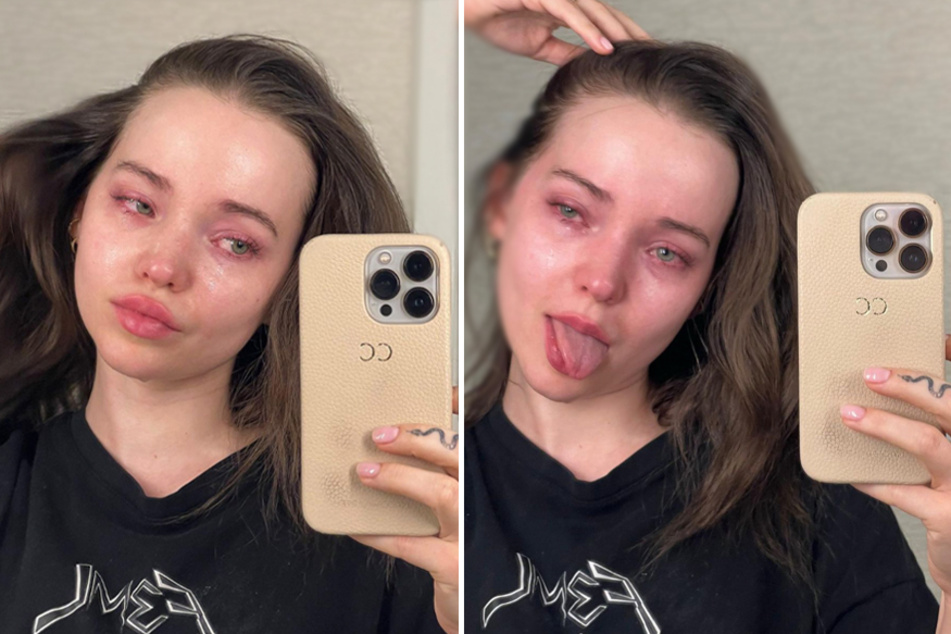 Despite her concerns about finding "a rhythm in this job where perception is one of the major cornerstones," Dove said she's "feeling it out" while offering up some solidarity to those struggling similarly.
"We can do it together. The longer I'm alive, the more I realize these inner dialogues are actually pretty universal," she wrote, adding, "There is room for us to talk about the things that terrify us/can't be commoditized on a large scale, that can't be commercialized and easily sound-bitten."
By Dove opening up about something deeply personal in such a candid way, she's showing others who might be too afraid to speak about their mental headspace that it's OK not to be OK. Similarly, it's OK to speak up about things you don't understand, or matters you're struggling with.
When people only post the good on social media – particularly celebrities – it often creates the illusion that money and fame eradicate mental health struggles.
But with Dove standing up and expressing her deepest thoughts and feelings, one can only hope others follow her down a similar path and "let each other take up a little more space."
Cover photo: Collage: Screenshot/Instagram/dovecameron