Dr. Strange actor Zara Phythian gets eight years behind bars for child abuse
Nottingham, UK - Actor Zara Phythian allegedly abused a 13-year-old girl 14 times. Now she and her husband Victor Marke have been put behind bars.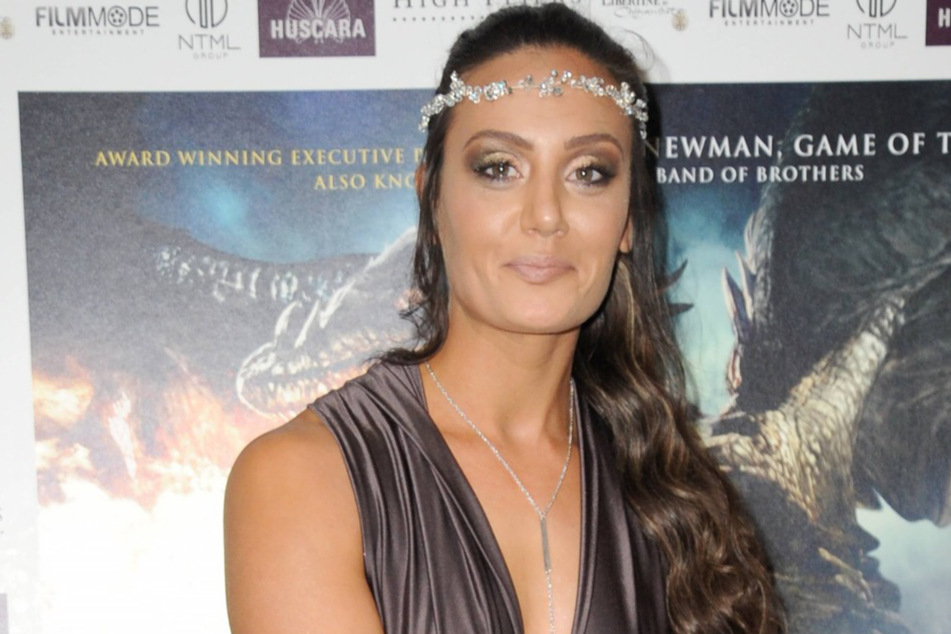 In 2016, Phythian celebrated her biggest acting success, landing a small role in Dr. Strange as the Brunette Zealot alongside Benedict Cumberbatch and Mads Mikkelsen.
But her career has recently taken a turn for the worse. The 38-year-old was sentenced in the UK's Nottingham Crown Court to eight years in prison, the BBC reported.
Her husband, a 59-year-old martial arts instructor, will go to prison for 14 years, with the judge calling him the "driving force behind the abuse."
The couple had been accused of jointly abusing a teenage girl on multiple occasions. They allegedly molested their victim a total of 14 times between 2005 and 2008. Victor Marke reportedly abused another 15-year-old girl on his own.
Both maintained their innocence in court, but the jury reached a different verdict.
As for Phythian, the judge said, "Whilst you denied in cross-examination that you were besotted with Victor Marke, on the evidence I have heard I am in no doubt that your deviance was shaped by the influence that he had upon you from an early age."
The two, by all accounts, met when Phythian was a minor herself. The conviction is likely to be the abrupt end to her career as an actor and stuntperson.
The first victim, whom Marke abused alone, told the court that what he had done to her "nearly broke my mum."
The second victim said the couple "robbed me of my innocence, corrupted me... leaving me unable to create good and balanced relationships."
Cover photo: imago/Matrix