Drew Barrymore spills the beans on her sex life: "What's wrong with me?"
Los Angele, California - Sex is apparently not on the agenda for Drew Barrymore.
On a new episode of The Drew Barrymore Show which aired on Tuesday, the host and actor slipped in a little secret about her personal escapades, and got real about getting dirty.
Weighing in on Spider-Man actor Andrew Garfield's recent revelation that he had once been celibate for six months, Barrymore expressed confusion.
"I was like, 'Yeah, so?'" she recalled, stating that she could go "years" without being intimate.
"What's wrong with me that six months doesn't seem like a very long time?" she asked the show's audience.
In late August, Garfield's interview with Marc Maron on his WTF podcast detailed he had fasted during the filming of his 2016 movie Silence for a total of six months – and not just in terms of food.
Looking back, he described the time as very "spiritual": "I did a bunch of spiritual practices every day. I created new rituals for myself. … I had some pretty wild, trippy experiences."
Drew Barrymore goes on dates but doesn't bring them home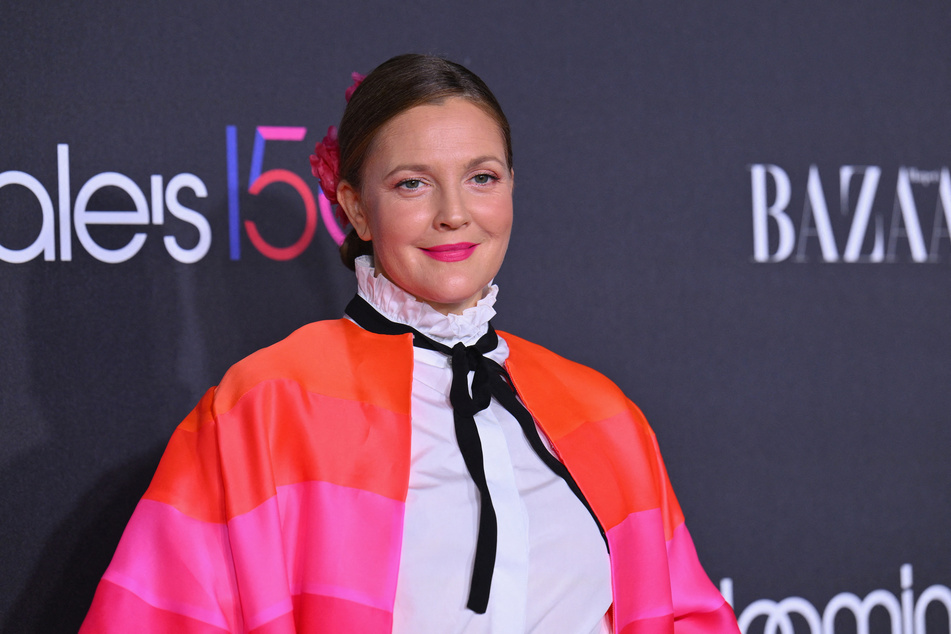 Barrymore has been married three times, most recently to art consultant Will Kopelman, with whom she has daughters Olive (9) and Frankie (8).
The two filed for divorce in 2016, and since then, things have seemingly become very quiet in the Hollywood star's love life.
She recently explained to CBS that she does go on dates from time to time, but nothing serious has come out of them.
She also keeps her daughters in mind while dating.
"I don't want to bring people home," the star said. "I think it would take me a very long time to meet someone and get to know them before I could introduce them to my daughters."
It appears she hasn't been proactively seeking a sex life, either.
Cover photo: ANGELA WEISS / AFP