Ed Sheeran announces the title of his fourth "coming of age" album
Suffolk, UK – Ed Sheeran has revealed the name and release date for his fourth studio album.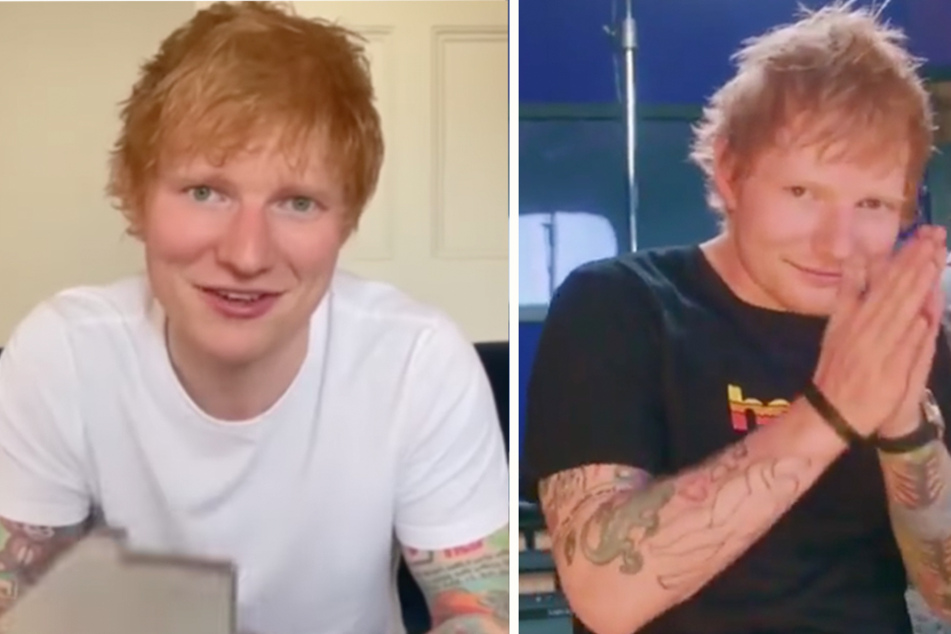 The fourth album from singer-songwriter Ed Sheeran, titled =, is set to drop on October 29, and the music artist couldn't be more thrilled.
On Thursday morning, Sheeran shared the big news in an Instagram post including what appears to be the cover art for the album.
In the caption, Sheeran said this record has been a long time coming, noting he started working on it June 2017. Since then, the singer admits he's "been through love, loss, new life, grief, and everything in between during the whole period of writing it."

Because of that, the 30-year-old views this body of work as a "coming of age record" – one that he's never been more proud of, while admitting he's still terrified to release it into the world in two short months.
The first single from the album, Bad Habits, was released on June 25, and it showed a different side to Sheeran both musically and creatively.
The singer later uploaded a behind-the-scenes video showcasing the making of Bad Habits, where he talks about being inspired by club music when it came to creating the song's backbeat.
In July, the Grammy-winning artist opened up about how he nearly left music behind for good when his daughter was born, only to later find that music wasn't just something he did for a living; it was fundamentally part of his entire being.
With the album announcement came a second single from Sheeran's next album titled Visiting Hours, one he said was "finished for my friend Michael who sadly passed away this year."
The album, =, is available to pre-save on streaming platforms and for pre-order on Sheeran's website.
Cover photo: Collage: Screenshot / Instagram / teddysphotos