Ed Sheeran is planning an album to come out after his death
Auckland, New Zealand - Ed Sheeran has revealed that he is planning to release an album after his death.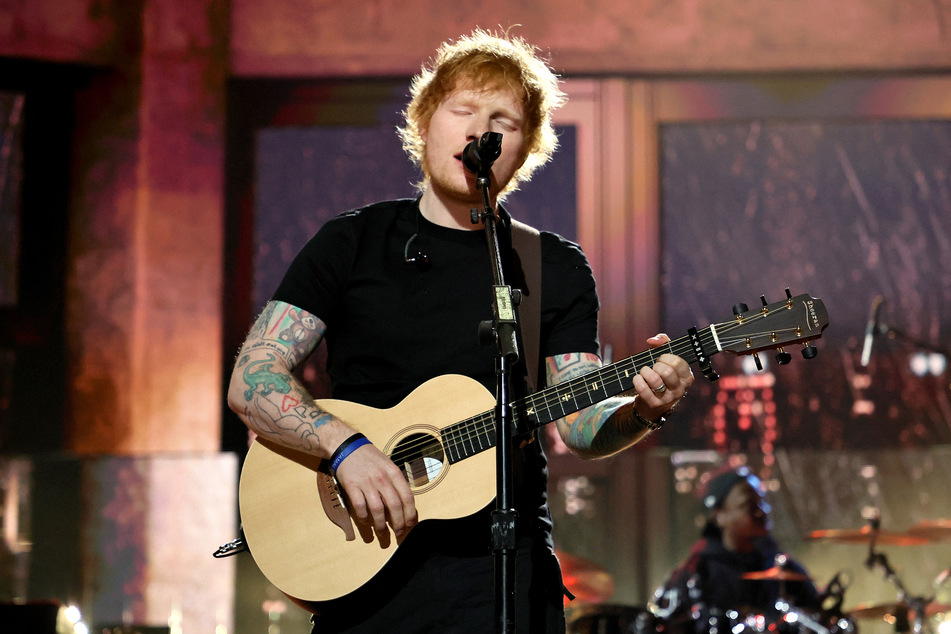 The 32-year-old singing star shared his plan to release a posthumous album in a series of interviews with Rolling Stone, which took place over a week in Auckland, New Zealand.
"I want to make this album that is quote-unquote 'perfect' for the rest of my life, adding songs here and there," Sheeran told the outlet. "And just have it in my will that after I die, it comes out."
"I spent so long with people laughing about me making music," the Shape of You singer added. "Everyone saw me as a joke, and no one thought I could do it. And I think that's still the drive. There's still this need to prove myself. And I'm still kind of not taken seriously. If you were to speak to any sort of muso, 'Oh, I love my left-of-center music,' I'm the punchline to what bad pop music is."

Now that Sheeran is poised to complete his set of five albums based on mathematical symbols, he said he wants to make another set of five records based on as-yet-undisclosed symbols.
For now, fans can look forward to the release of Sheeran's new album – (pronounced Subtract), which is set to come out in May.
Cover photo: AFP/Theo Wargo