Ed Sheeran teams up with Taylor Swift for first collab in 10 years
New York, New York – Ed Sheeran released the original version of The Joker And The Queen months ago, but that didn't stop Taylor Swift from hopping on the newly-released remix.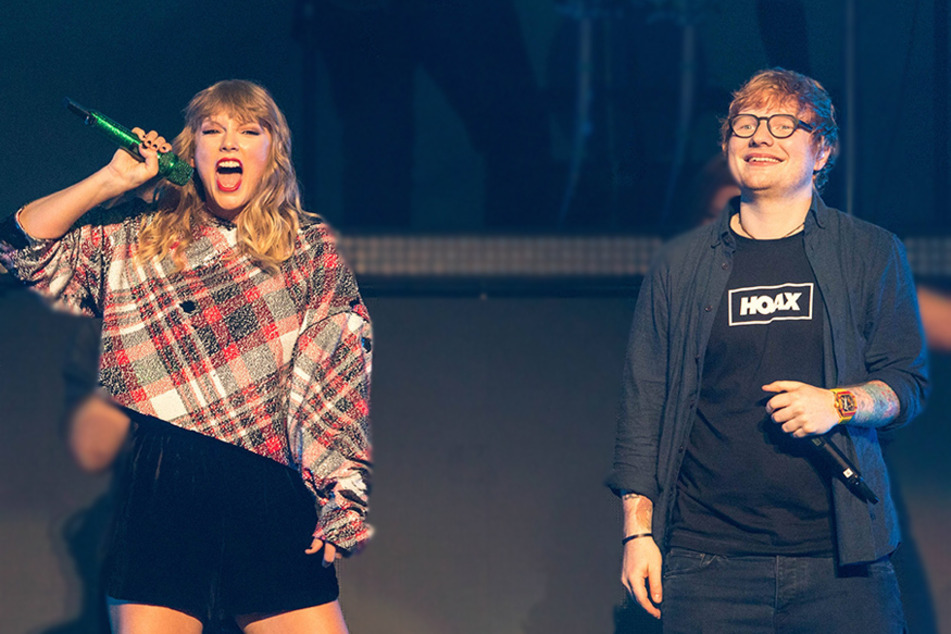 Name a more iconic songwriting duo in recent years than Sheeran and Swift: we'll wait.
Regardless of how you feel about the two music artists, it's hard to negate their writing chops – especially when they unite under the same lyrical cause.
Sheeran originally released The Joker And The Queen as part of his fifth studio album, = (Equals), in October 2021.
The 30-year-old musician dropped hints that a Swift collaboration might be coming via Instagram for nearly a week prior to announcing the remix on Wednesday.
Not only does Swift lend a hand with vocals, she added an entirely new verse that provides a juxtaposed female perspective to Sheeran's carefully crafted sentiments.
Second time's a charm for Swift and Sheeran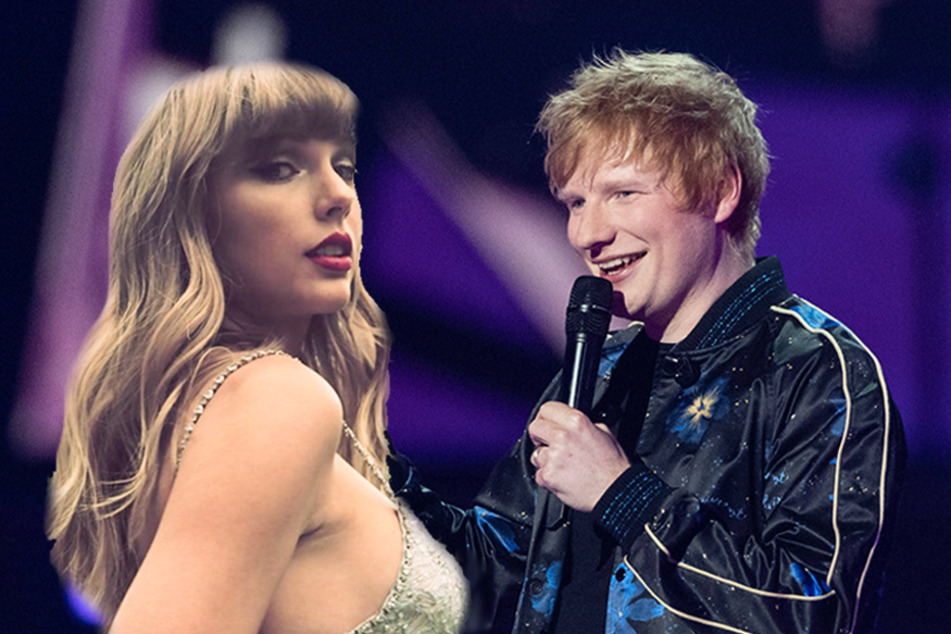 Both crooners' verses play on the concept of love as some type of card game. On the first verse, Sheeran eloquently asks, "How was I to know? It's a crazy thing. I showed you my hand, and you still let me win."
Swift (32) carries the card game torch in her newly added verse, singing, "I've been played before if you hadn't guessed. So I kept my cards close to my foolproof vest, but you called my bluff and saw through all my tales."
Along with the remix came a freshly minted music video, giving Swift's lyrical perspective more oxygen alongside a three-minute cinematic experience that tells quite the juvenile love story.
In one scene, the camera shows a close-up of a teenage girl's phone, seemingly playing Swift's younger self, showcasing a text message conversation – likely with Sheeran's teenage counterpart.
The exchange definitely feels like one between Swift and Sheeran rather than the characters themselves, as one message reads, "In a Bizzle swizzle," followed by, "You'd think for multi-platinum lyricists we'd do better."
This marks the second collaboration between the songwriting besties, but it surely won't be the last.
Cover photo: IMAGO/ZUMA Wire