Ellen DeGeneres gets emotional surprise from wife Portia de Rossi and Kris Jenner!
Los Angeles, California - TV star Ellen DeGeneres and Portia de Rossi didn't wait for Valentine's Day to celebrate their love as the model surprised her wife with a vow renewal ceremony.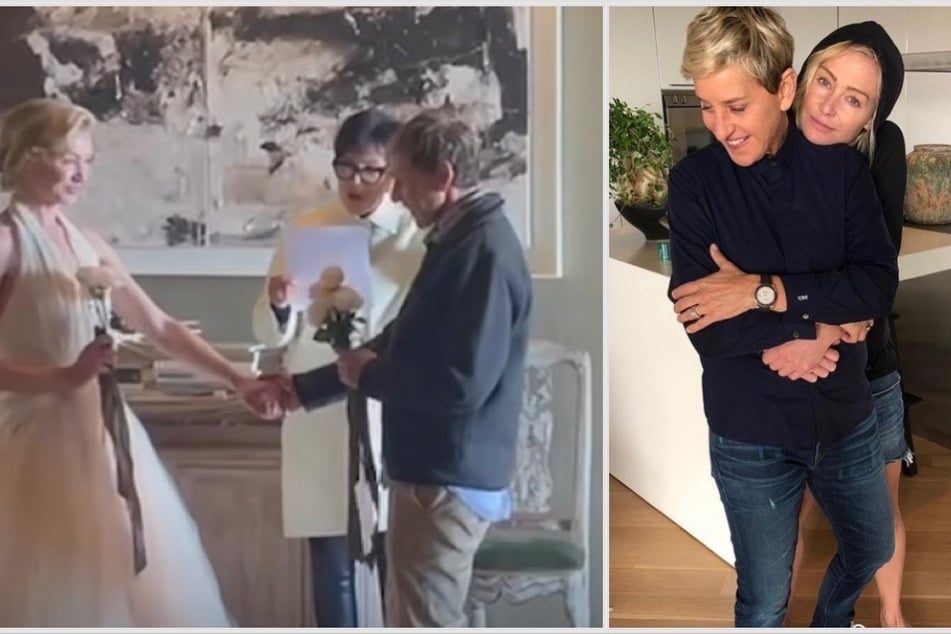 We're not crying, you are!
In the sweet video that was posted on Thursday, Ellen and Portia's loved ones gathered for what was assumed to be Portia's 50th birthday bash.
Yet, the Ally McBeal actor shocks everyone and her visibly stunned spouse when she arrives in the Zac Posen wedding gown from their 2008 nuptials.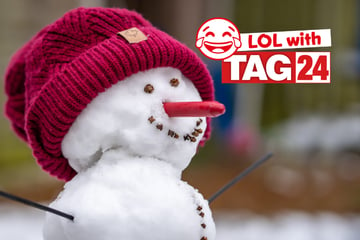 From there, the pair's longtime BFF Kris Jenner appears to officiate the spouses' vow renewal ceremony, much to the surprise of The Ellen DeGeneres Show host.
The 67-year-old reality star then proceeds with the vow renewal, calling Ellen and Portia "two peas in a pod" and joking that the two are the "record holders for the most homes ever purchased in one city."

Portia then honors the 65-year-old star with a touching speech.
"You don't have to say anything at all, but when I was thinking about what would make my birthday really special, apart from being with family and friends, it was reminding you that you're the most important thing in the world to me," the model shares in the clip.
The two were also treated to an acoustic serenade by singer Brandi Carlile.
For Ellen's part, the daytime TV host simply tells her bride, "I just adore you. I love you and I would not be on this Earth without you. You save me everyday. Thank you for saving me every day. I'm the lucky one."
Cover photo: Collage: Screenshot/Instagram/ellendegeneres