Out with a bang! The Ellen DeGeneres Show reveals final superstar guests
Burbank, California - After more than 3,300 episodes of The Ellen DeGeneres Show, actor Jennifer Aniston will be its very last guest, bringing the show full circle along with music's biggest superstars.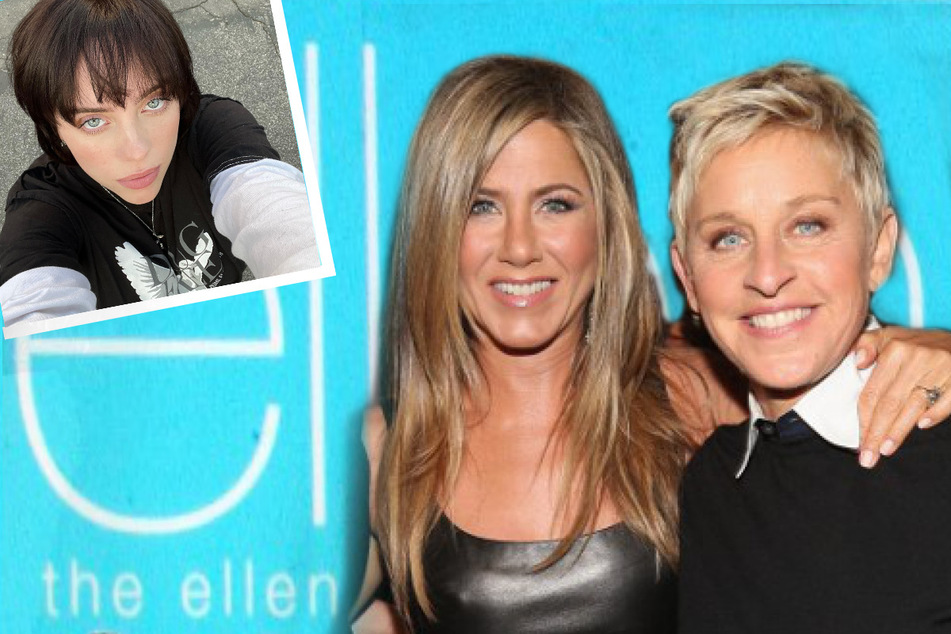 The final edition of The Ellen DeGeneres Show is scheduled to air on May 26, after 19 years.

The daytime talk show has been running on NBC since 2003 - with Aniston as its very first guest in episode one. The Friends star has since appeared on over 20 episodes of "the Ellen Show."
The last episode ever will also feature P!nk, who wrote the show's Emmy award-winning theme song, and Billie Eilish.
DeGeneres confirmed on Twitter that she had finished taping the final episode on April 28.

"When we started this show in 2003, the iPhone didn't exist. Social Media didn't exist. Gay marriage wasn't legal. We watched the world change, sometimes for the better, sometimes not.
"But whatever was happening, my goal was always for the show to be a place where we could all come together and laugh for an hour. Being invited into your lives has been the greatest privilege of my life and has brought me incredible joy."
DeGeneres announced last May that her talk show would end this year. After reports of a toxic work environment contributed to a nosedive in the show's viewership, the host came under criticism and has since publicly apologized.
The Kelly Clarkson Show will be taking over the daytime time slot following the conclusion of DeGeneres' stint. It comes alongside the last hurrah for several longstanding daytime shows this year.
Justin Timberlake, Zac Efron, J Balvin, Keith Urban, Kerry Washington, Oprah Winfrey, Mila Kunis, and Bruno Mars will also be guests throughout the Ellen DeGeneres Show's last season.
Cover photo: Collage: Screenshot/Instagram/billieeilish & CHRISTOPHER POLK / GETTY IMAGES NORTH AMERICA / GETTY IMAGES VIA AFP