Elliot Page reveals long personal struggle in first interview since coming out as trans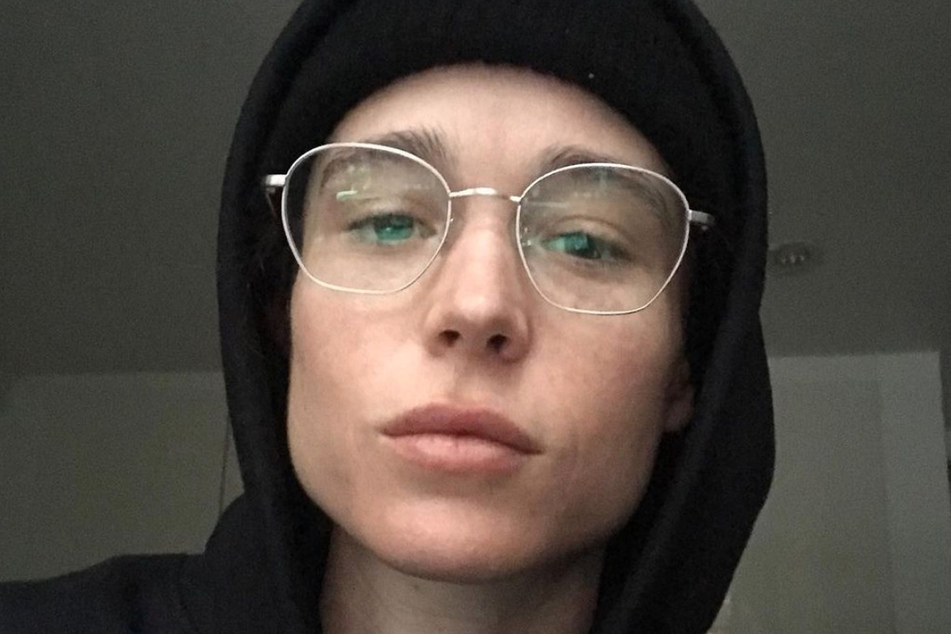 Speaking to Time magazine for their March/April cover issue, he discussed the pandemic's impact on accepting his gender identity and his experience as an actor before coming out.
The 34-year-old, who is also the first transgender man to grace the magazine's cover, said he feels "true excitement and deep gratitude to have made it to this point in my life, mixed with a lot of fear and anxiety."
In the interview, Elliot revealed he "wanted to be a boy" since he was a child, and eventually cut his hair short when he was nine.
A year later, however, he became a professional actor, and was asked to grow out his hair again in order to "look a certain way."
"I just never recognized myself," Elliot said of his past as an actor. "For a long time I could not even look at a photo of myself."
In 2014, Elliot eventually came out as gay with a stirring speech at a Human Rights Campaign conference. "The difference in how I felt before coming out as gay to after was massive," Elliot told Time. "But did the discomfort in my body ever go away? No, no, no, no."
Elliot Page on the cover of Time Magazine:
"Transgender people are so very real"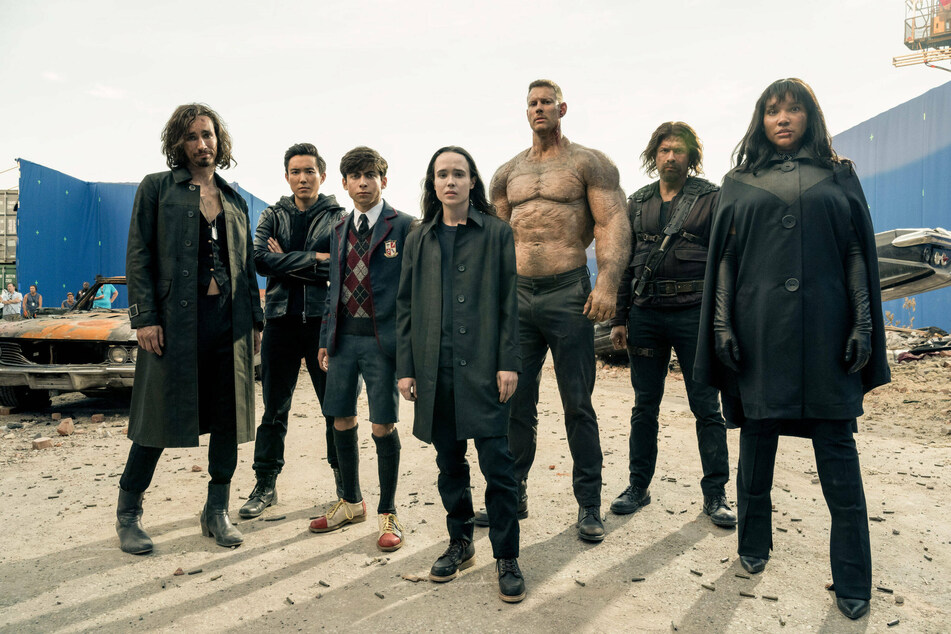 The turning point for Elliot came during the coronavirus pandemic when he spent a lot of time in isolation and started "embracing being transgender."
Speaking about his decision to come out publicly in December, he explained he wanted to live and be who he is. But he added he also felt a responsibility to share his truth at a time when discrimination and violence against the transgender community is still rampant.
"Extremely influential people are spreading these myths and damaging rhetoric – every day you're seeing our existence debated," he said. "Transgender people are so very real."
Speaking about his future, the Umbrella Academy star said he was "really excited" now that he is fully himself.
"No matter the challenges and difficult moments of this, nothing amounts to getting to feel how I feel now," he said.
Cover photo: instagram/elliotpage