But Y? Grimes spills secret with Elon Musk in strange reveal
Austin, Texas - Musician Grimes accidentally revealed in an interview that she and her on-and-off again boyfriend Elon Musk have welcomed a new addition to their growing family.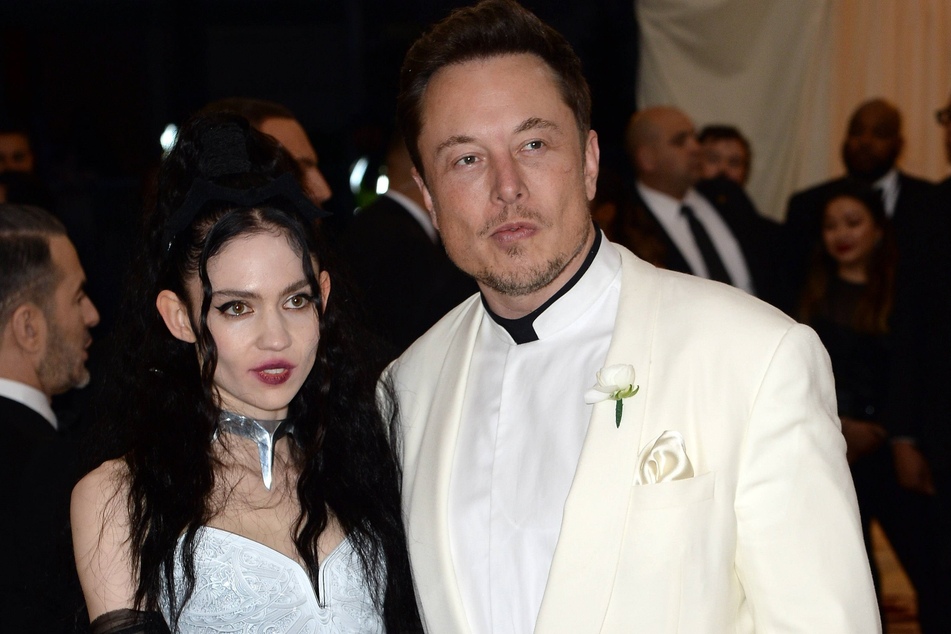 Grimes invited Vanity Fair to her home in Texas for a recent interview, released on Thursday, to talk about her new album Book 1 and the status of her split with the world's richest man.
In the middle of the interview, reporter Devin Gordon heard something strange coming from upstairs.
"I hear what sounds vaguely like a lone cry from an infant," Gordon wrote.
After some time, the crying grew louder, and Gordon could no longer ignore it.
"This time it's multiple cries, and it's unmistakable," he continued. "I've got two kids. That's a baby. And I can tell by the frozen look on my host's face that she heard it too."
Grimes then revealed that she and Musk recently welcomed their second child into the world, a baby girl named Exa Dark Sideræl – called "Y" – via a surrogate back in December.
The singer also opened up about complications she dealt with giving birth to their now 22-month-old son X Æ A-12, who she calls "X" for short.
The couple seemed intent on keeping baby Y a secret.
"Whatever is going on with family stuff, I just feel like kids need to stay out of it, and X is just out there," she said.
Grimes and Musk reportedly parted ways as a couple in September, but still seems to be in some kind of relationship.
"There's no real word for it," she explained of the pair's status. "I would probably refer to him as 'my boyfriend,' but we're very fluid. We live in separate houses. We're best friends. We see each other all the time …. We just have our own thing going on, and I don't expect other people to understand it."
Above all, Grimes seemed to be in good spirits, and describes herself as happy with where her and Musk are.
"This is the best it's ever been," she said. "We just need to be free."
Cover photo: imago/ZUMA Press