China rails against Elon Musk's satellites after close call with space station!
Beijing, China - Beijing said on Tuesday that two satellites operated by Elon Musk's SpaceX came dangerously close to colliding with the Chinese space station Tiangong.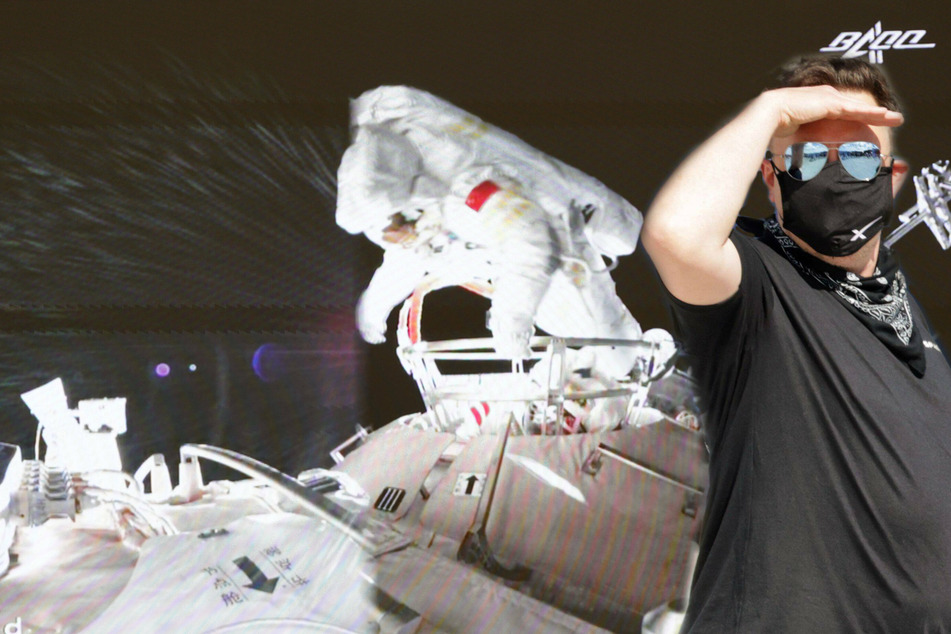 The Chinese Foreign Ministry blamed the US for failing to conduct its space activities responsibly and said it had lodged a formal complaint with the United Nations.

The space station had to quickly change course in July and October because a SpaceX Starlink satellite was on a coalition course in each instance, a spokesperson for the Foreign Ministry said.
The US side must take immediate measures to prevent the recurrence of such close calls and protect the lives of people living in orbit, the spokesperson said.
Both SpaceX and US carmaker Tesla, also founded by Musk, were the targets of angry Chinese social media users after the close encounters were announced. Many called for a boycott of Tesla.
Construction of China's Tiangong, or Heavenly Palace in English, began this year. The station, which so far only consists of the Tianhe module, is scheduled for completion in 2022.
Cover photo: Collage: IMAGO / ZUMA Wire & Xinhua