Elon Musk awkwardly dances at a rave in new viral video
Cabo, Mexico - Elon Musk was caught on video "dancing" at a recent rave, and his awkward moves have gone viral.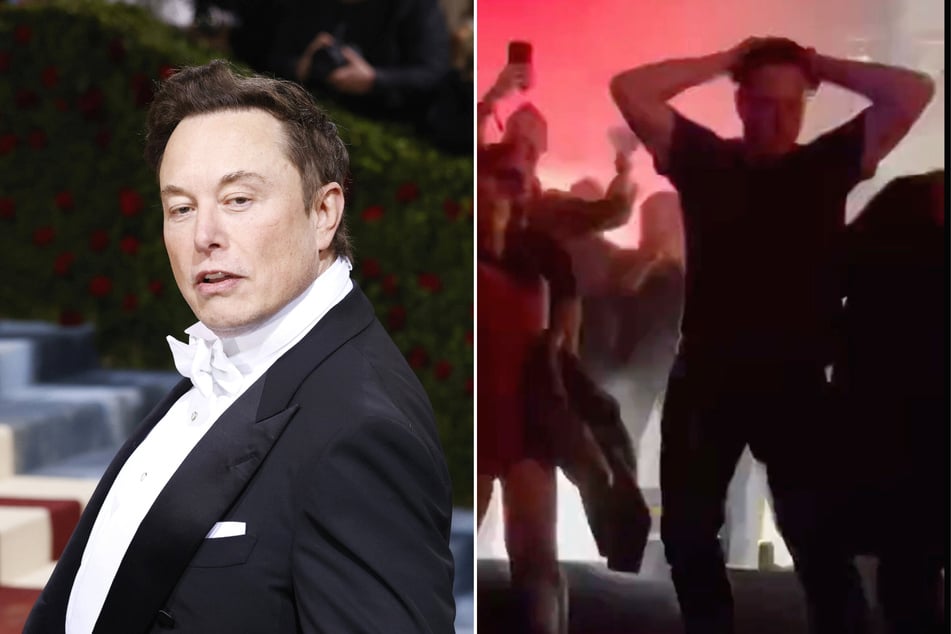 The billionaire and tech innovator may be successful at a lot of things, but dancing apparently isn't one of them.
Videos of the Tesla CEO getting down at Rüfüs Du Sol's Sundream Baja music festival in Mexico earlier this month have been making the rounds on social media.
One particular clip shows Musk with his hands behind his head as he thrusts his hips forward, doing a dance that only Boomer dads do to embarrass their kids in public.
Another shows Musk bouncing onstage with his hands in the air like he just don't care.
Even though Musk is the CEO of Twitter, users on the platform have been savagely mocking his moves, with many describing them as "cringy."
"WTF ??? He's dancing like he's in pain," one user observed.
"Don't think Dancing With the Stars will be calling anytime soon," joked another.
"To be fair, this 'music' isn't very inspiring," yet another user said, adding, "For a robot, he almost seems human."
A few fans did step in to support Elon, with some arguing that Musk deserves to let loose and have a little fun.
"Trust me that's going to be the thing all summer. It's called 'I'm loaded and don't give an F' dance," one fan said.
Musk is known to be a big fan of electronic music, even releasing his own song in January 2020 called Don't Doubt Your Vibe.
Cover photo: Collage: IMAGO / UPI Photo & Screenshot / Twitter / @BrightlyAgain