Elon Musk demands Tesla workers return to the office, but overlooks two key details
Fremont, California - Elon Musk demanded Tesla workers get back to the office in a scathing email at the beginning of June, but when they got there, something was missing.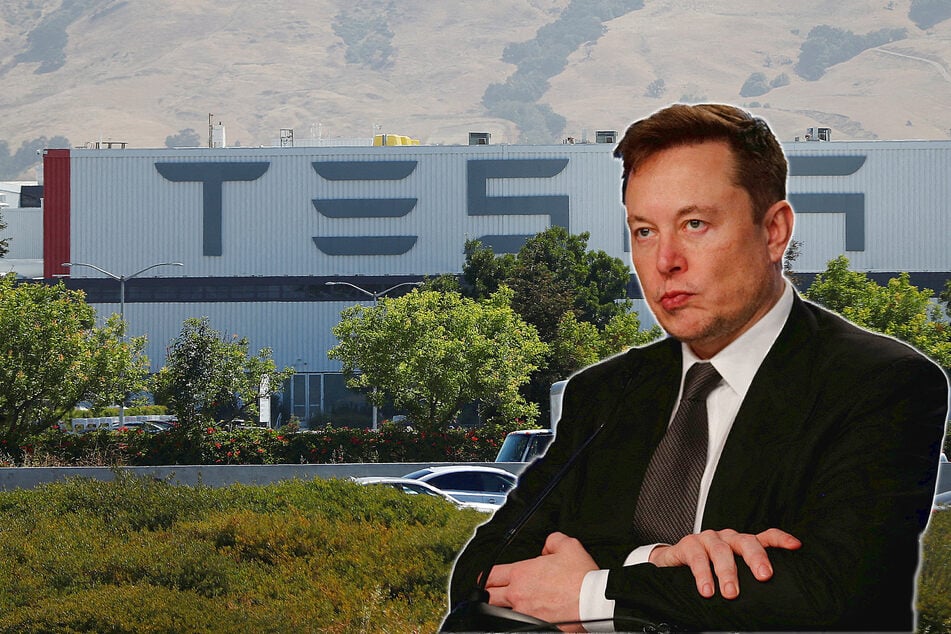 Tesla employees returned tot the Fremont location only to find that there wasn't enough parking or desk space. Those who had somewhere to sit still couldn't work because the Wi-Fi was too weak, per The Verge.
Some even had to park at a train station and get ferried to the office by Tesla. Because of this, numerous managers instructed their teams to work from home after all due to the dismal working conditions.
Workers ran into the roadblocks despite following the instructions in Musk's threatening email, which called for them to work a "minimum of 40 hours" per week upon returning to the office, and if workers "don't show up, we will assume [they] have resigned."
Tesla workers face layoffs due to Musk's "super bad feeling"
While Tesla employees tried to follow directions and return to the office, the company also decided to lay off 10% of its staff. IN the meantime, Musk was set to take home his biggest bonus ever.
The move to kick out workers stemmed from what the billionaire called a "super bad feeling" about the economy.
Plus, a hiring freeze grew colder as the company began to fire employees who only started work a matter of weeks ago.
The call for Tesla workers to return to the office was so poorly executed, that plenty of teams ended up working remotely anyway. Nice one, Musk.
Cover photo: Collage: REUTERS