Elon Musk in weird legal flex after sexual misconduct allegations
Austin, Texas - Elon Musk was always going to come out swinging after the bombshell sexual misconduct allegations were revealed this week. But basically calling for the legal equivalent of the Avengers to assemble was not necessarily what people were expecting.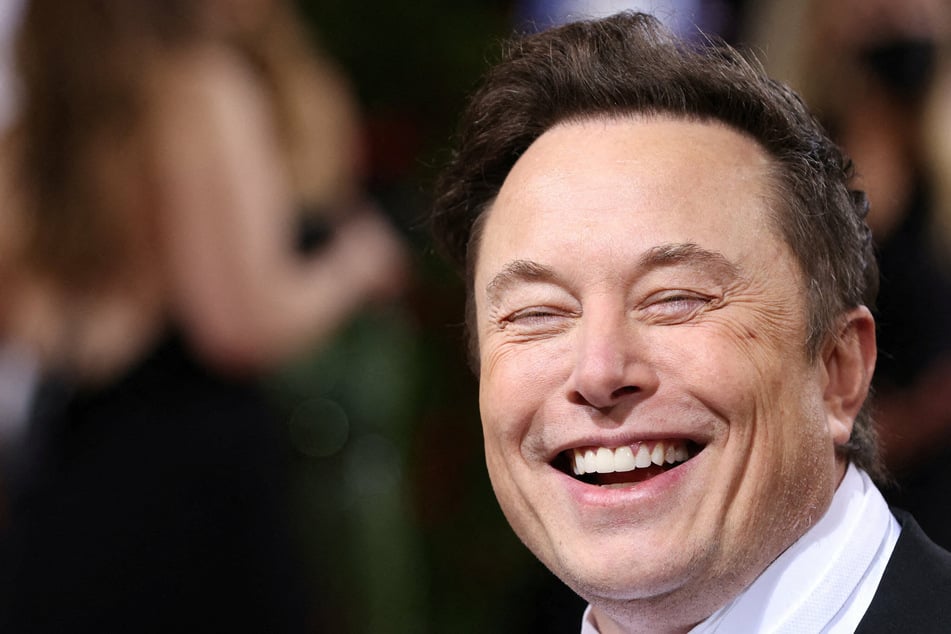 A Business Insider report on Friday alleged that Tesla ended up paying around $250,000 in hush money to a SpaceX flight attendant back in 2018 after Musk had exposed himself to her on a flight to London two years previously.
According to the flight attendant's friend – who said she was speaking out since the non-disclosure agreement did not cover her – the billionaire also offered a horse in return for sex.
Musk initially responded the way he usually does on Twitter – by making a joke. "Finally, we get to use Elongate as scandal name. It's kinda perfect," he wrote, quoting one of his own tweets from 2021. As with anything he puts up on his favorite platform, the likes came pouring in, although many didn't see the funny side to a story that has some pretty serious accusations.
The markets, for one, sure didn't seem amused either. Tesla shares took another deep dive on Friday – although that is part of a longer trend.
But the world's richest man wasn't done there.
Tesla calls for "hardcore litigation department"
Musk's next thoughts on the matter turned very serious. In a bizarre thread, he announced the creation of a "hardcore litigation department" at Tesla, which would "report directly" to him. He also provided an email address where applicants could provide "evidence of exceptional ability," in bullet points.
Exceptional ability isn't the only thing that Musk is interested in, either. "Looking for hardcore streetfighters, not white-shoe lawyers like Perkins or Cooley who thrive on corruption. There will be blood," he said ominously.
While the 50-year-old never referenced the allegations made in the Business Insider report directly, it's more than obvious that the story has him rattled.
Cover photo: REUTERS