Elon Musk accused of asking flight attendant for sex in return for a horse
Los Angeles, California - Elon Musk fully-body massage to a flight attendant on his private jet escalated to a disturbing proposition, per a bombshell new report.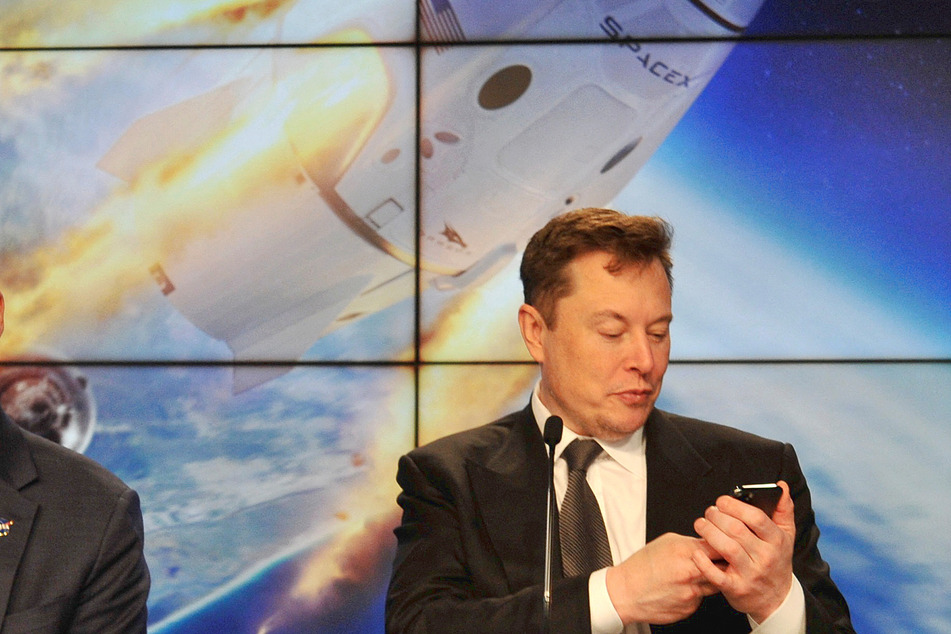 While flying to London in 2016, Musk allegedly showed the flight attendant his erection and rubbed her leg, asking her to "do more" in return for a horse, according to documents and a declaration signed by one of the attendant's friends with Business Insider.
According to the friend's statements, when the attendant came to Musk's room, he "was completely naked except for a sheet covering the lower half of his body."
The billionaire then offered to buy her a horse if she would perform sex acts for him, which she refused to do, insisting that she "is not for sale."
Coming forward on sexual harassment
The friend said in her declaration, "I absolutely felt a responsibility to come forward with it, especially now. He is the richest man in the world."
After the incident, the flight attendant felt like she was being punished for not prostituting herself because her shifts were cut at SpaceX. In 2018, she talked with a lawyer and filed a complaint, which Musk eventually settled with a $250,000 payment.
The attendant had to sign strict agreements that keep her from revealing details about the payment, Musk, SpaceX, and Tesla.
This would fit with the theme of Elon Musk squelching free speech in his companies.
The alleged victim's friend, who learned about the harassment on a hike before the agreements were signed, is however under no obligation to stay silent.
"Someone with that level of power causing that kind of harm and then throwing some money at the situation, that's not accountability," she told Insider.
Cover photo: REUTERS