Elon Musk responds after Kanye West calls him a half Chinese "genetic hybrid"
San Francisco, California - Kanye West has now taken to making wild claims about Twitter CEO Elon Musk on social media, and Musk is taking it all in stride.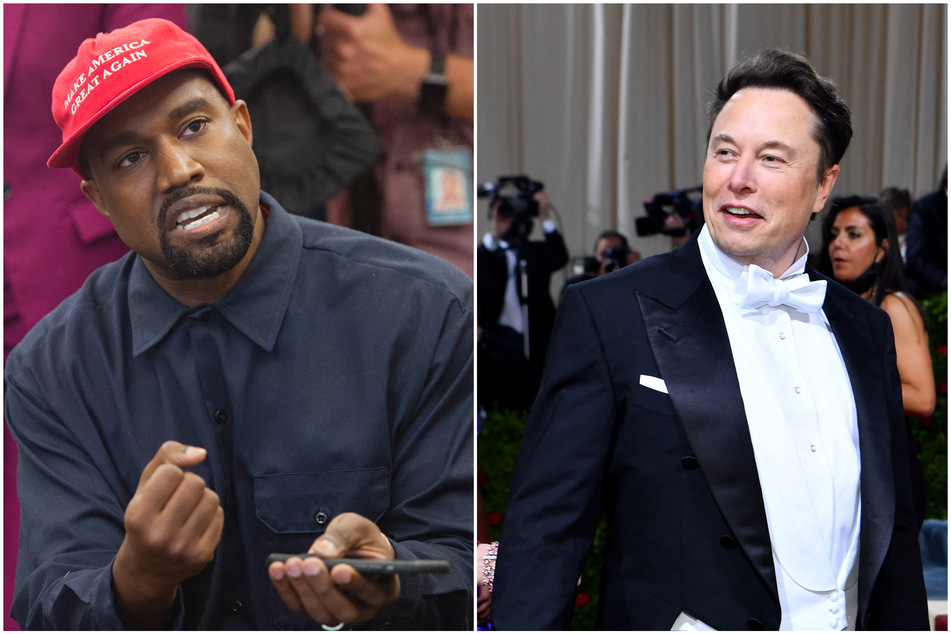 The rapper may be kicked off of Twitter, but he still took to his other social media account on Sunday to share his theories about Musk and his origin.
"Am I the only one who thinks Elon could be half Chinese?" West wrote in an Instagram post. "Have you ever seen his pics as a child? Take a Chinese genius and mate them with South African super model and we have an Elon."
Ye continued, "I say an Elon because they probably made 10 to 30 Elons and he is the first genetic hybrid that stuck.. Well let's not forget about Obama."
In the description of the post, West explained he is using "Mark Zuckerberg's platform to incite a mass investigation of Elon Musk's childhood photos in the midst of Balenciagagate."
Elon reacted to West's rant on Twitter, joking, "I take that as a compliment!"
Hours later, Ye responded as well: "It was meant as a compliment my friend. Now Obama on the other hand….."
It appears that everything could be hunky-dory between the two, which may affect Ye's rollercoaster on Twitter.
Back in October, the mogul was kicked off Twitter for posting a series of antisemitic statements.
After Musk officially took over the company later that month, he had the rapper's account reactivated, only to be suspended once again last Friday after West shared an image of a symbol combining a swastika and a Jewish star.
The jury is out on whether Kanye may have burned yet another bridge as he continues to bully others - even his CEO friends.
Cover photo: Collage: SAUL LOEB v AFP & ANGELA WEISS / AFP