Elon Musk responds after report says he secretly had twins with a company executive
Austin, Texas - Elon Musk reportedly fathered twins in secret with an executive of his company Neuralink, only weeks after welcoming a child with his ex Grimes.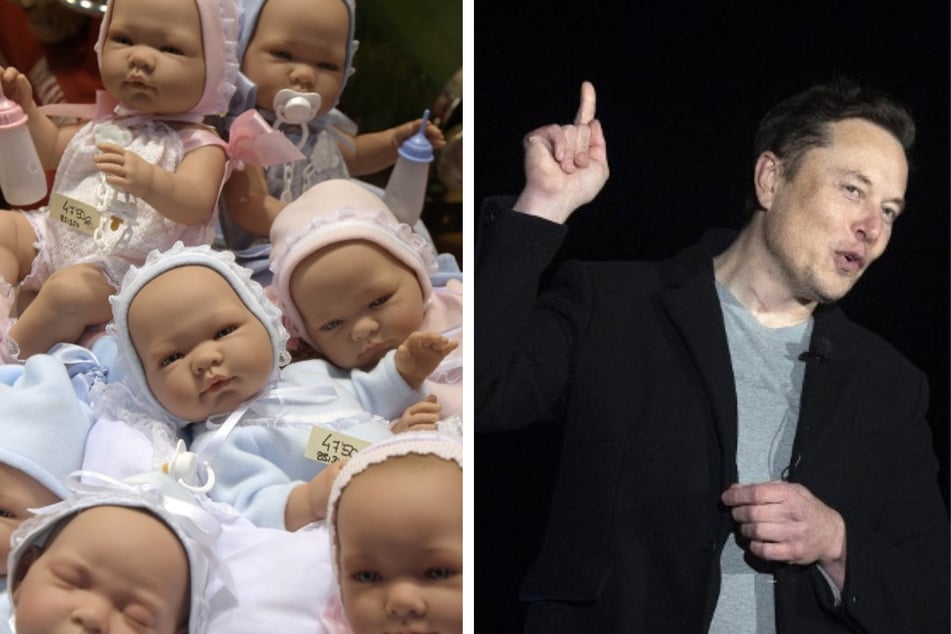 According to court documents obtained by Business Insider on Wednesday, Neuralink exec Shivon Zilis gave birth to Musk's twins in Austin back in November 2021.
The couple requested name changes for their babies to "have their father's last name and contain their mother's last name as part of their middle name."
Nearly a month later, Musk and Grimes, who still had their on-and-off-again relationship at the time, welcomed their child, Exa Dark Sideræl, via a surrogate.
Grimes seemed as though she wanted to keep their child under wraps too, but accidentally revealed the new addition to their family during an interview in March.
This brings Musk's known tally of children to nine – five kids with ex-wife Justine Wilson, two with Zills, and two with Grimes.
The billionaire tweeted a not-so-subtle response to the recent news on Thursday.
"Doing my best to help the underpopulation crisis. A collapsing birth rate is the biggest danger civilization faces by far," he said.
"I hope you have big families and congrats to those who already do!" he added in a second tweet.
Last month, the Tesla CEO posted a chart on Twitter of fertility rates, explaining the "USA birth rate has been below [minimum] sustainable levels for ~50 years." Later in the thread, he added, "I mean, I'm doing my part haha."
Cover photo: Collage: GERARD JULIEN / AFP & JIM WATSON/AFP