Elon Musk says Tesla cars will not be used to spy on China
Beijing, China - CEO Elon Musk spoke at Saturday's China Development Forum in defense of Tesla cars, saying they would not be used to spy on China.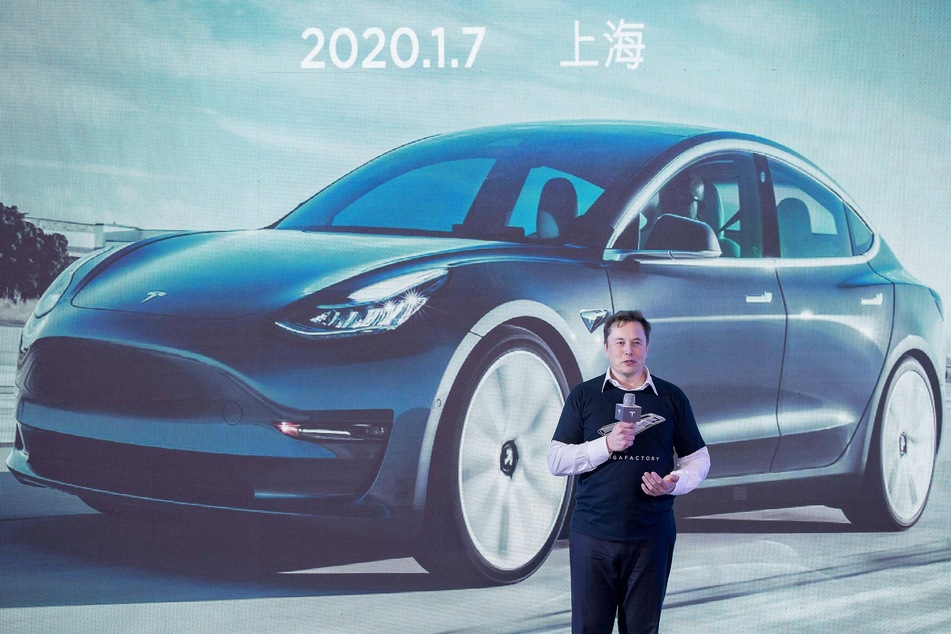 According to CNN, the speech came just hours after the Chinese military reportedly banned Tesla vehicles from its premises due to concerns over built-in cameras.
The Wall Street Journal further reported that the national government was limiting "military staff and employees of key state-owned companies" from driving Tesla cars, saying they had "concerns that data the cars gather could be a source of national security leaks."
"There's a very strong incentive for us to be very confidential with any information. If Tesla used cars to spy in China or anywhere, we will get shut down," Musk (49) affirmed.
The multi-billionaire compared the controversy surrounding Tesla to the US' threat to shut down TikTok in 2020. "Many people were concerned about TikTok. But I think this kind of concern is unnecessary, and we should learn lessons from it," Musk said.
China is a particularly important market for the American carmaker, whose Shanghai gigafactory began assembling vehicles in the final quarter of 2019.
Cover photo: IMAGO / Xinhua