Elon Musk sparks massive backlash with Ukraine war poll: "F**k off is my very diplomatic reply"
Austin, Texas - Ever since Elon Musk deployed his Starlink satellites to back up internet connectivity in Ukraine, his popularity in the war-torn country has been sky-high. But in typical fashion, he might just have blown all that up with a few tweets.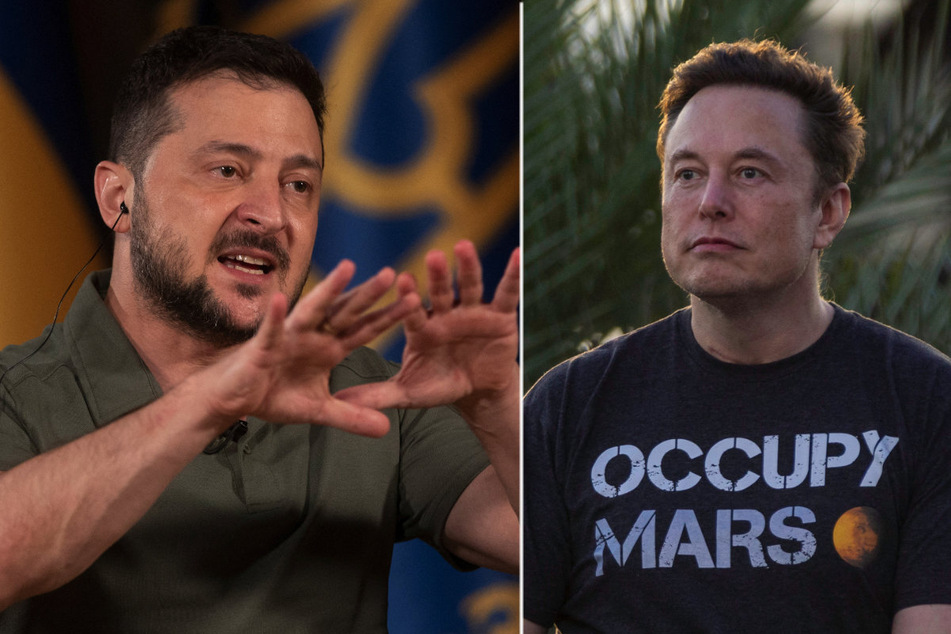 It's not that long ago that Ukrainian President Volodymyr Zelensky was extending thanks and official invitations to Musk. Things might be significantly different after the billionaire's Twitter activity on Monday.
Seemingly out of nowhere, the Tesla CEO decided to come up with his own peace proposal for the Russia-Ukraine war. And this being Musk, of course it had to be put to a vote by his Twitter followers.
The masterplan?
The referendums in the eastern Ukrainian regions just annexed by Russia should be held again, this time "under UN supervision," while the results determine whether invading forces should leave.
Meanwhile, Crimea becomes "formally part of Russia." According to Musk, that's how things have been "since 1783," until former Soviet leader Nikita Khrushchev made an unspecified "mistake." The peace plan also specifies that water supply to the peninsula need to be assured and that Ukraine "remains neutral" – presumably a reference to NATO status.
"Neutral" is definitely not a word that you could use to describe the reaction to Musk's musings.
Zelensky responds with his own poll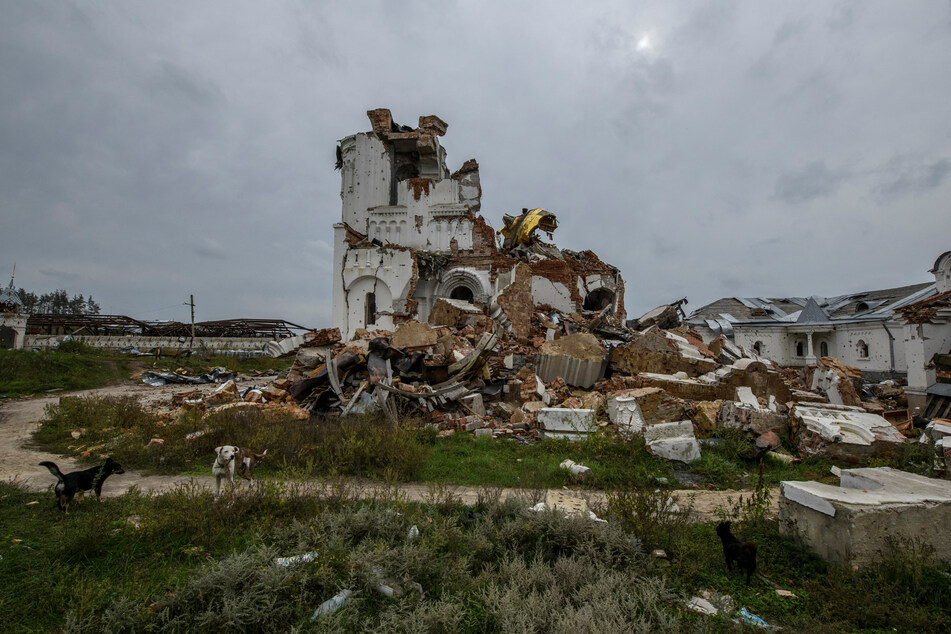 It's only fair that we start with the people whose country Musk is playing the amateur historian with – Ukrainians. Predictably, they weren't too happy with his peace poll.
"F*** off is my very diplomatic reply to you," came the reply from literal diplomat Andrij Melnyk, Ukrainian ambassador to Germany. "The only outcome ist [sic] that now no Ukrainian will EVER buy your f…ing tesla crap. So good luck to you," he added for good measure.
Meawhile, the Ukrainian ambassador to Austria asked, "What is it that gives the world's powerful people this idea that they can be above good and evil? That endorsing injustice, genocide, land grab is just 'free-thinking?' Pride? Money?"
The ultimate response, however, came from President Volodymyr Zelensky himself, who created his own poll: "Which Elon Musk do you like more?"
No surprise that well over 80% of the million respondents picked "One who supports Ukraine" over "One who supports Russia."
As the onslaught of criticism from all quarters – career diplomats, journalists, historians, ordinary people – continued, so did Musk's digging. "The bot attack on this poll is strong!" he insisted, as users overwhelmingly rejected his proposal.
In fairness, it's quite possible that many weren't even rejecting the content of the plan, so much as the maddening, tiresome, but all-too-common sight of an overconfident billionaire imparting his "wisdom" on every issue under the sun.
Cover photo: Collage: REUTERS & Michael Gonzalez / GETTY IMAGES NORTH AMERICA / Getty Images via AFP