Elon Musk subpoenaed in Jeffrey Epstein sex trafficking case
New York, New York - Elon Musk has been hit with a subpoena to turn over documents related to a lawsuit regarding Jeffrey Epstein's sex trafficking operation.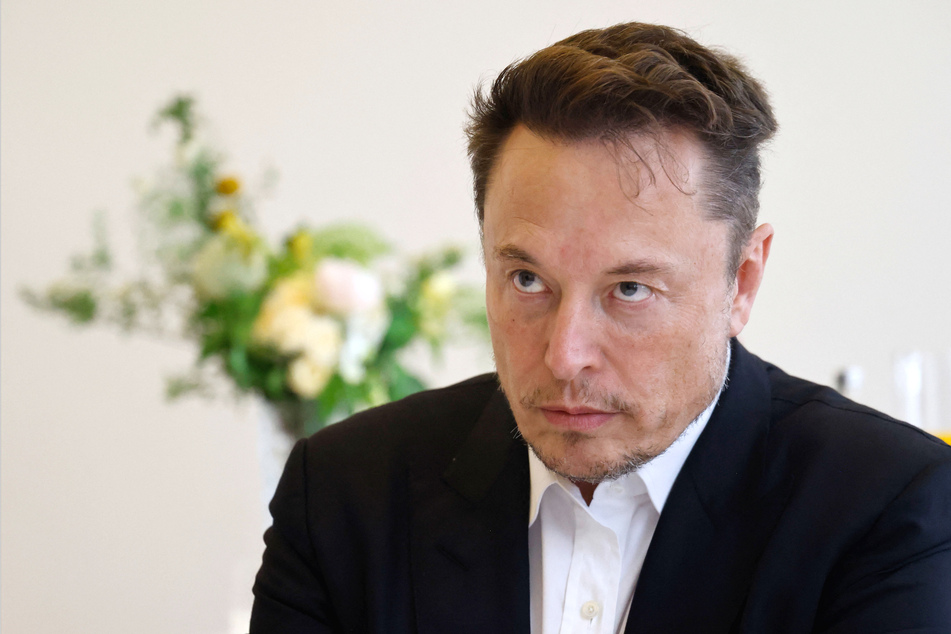 According to CNN, the government of the US Virgin Islands filed the subpoena with the United States District Court for the Southern District of New York on Monday.
Back in 2019, Epstein, another very wealthy businessman, faced federal charges for operating a sex trafficking ring between 2002 and 2005. He was later found dead in his prison cell from what was ruled to be a suicide.
The lawsuit seeks to prove that JPMorgan Chase financially benefitted from Epstein's operation, arguing that "human trafficking was the principal business of the accounts Epstein maintained at JPMorgan."
The subpoena does not implicate Musk in any way, but suggests that Epstein at one time introduced Musk to JPMorgan Chase. It goes on to request he hand over documents relevant to the case, such as communications between him and Chase about Epstein.
Musk responded on Twitter to the story, calling it "idiotic on so many levels." He goes on to add that "The notion that I would need or listen to financial advice from [Epstein] a dumb crook is absurd."
On May 26 and 27, JPMorgan Chase CEO Jamie Dimon will be deposed regarding the bank's relationship with Epstein.
Cover photo: Ludovic MARIN / POOL / AFP