Elon Musk's father gives brutal interview slamming his son
Sydney, Australia - SpaceX and Tesla founder Elon Musk is the richest man in the world, but his father Errol is less than impressed by his son and his success.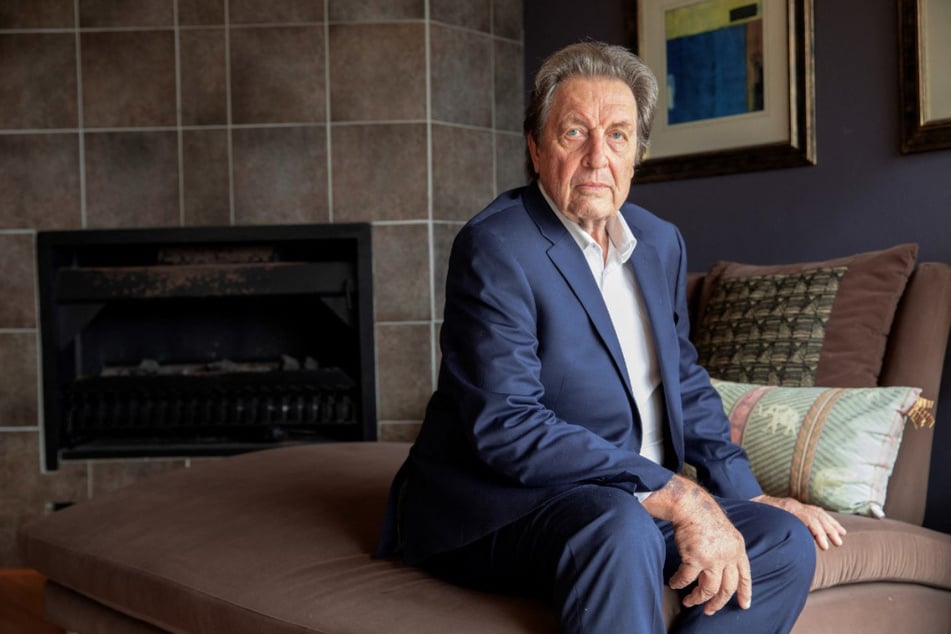 In a recent interview with Australian radio station KIIS FM, Errol Musk did not mince words.
Not only did the 76-year-old blatantly say he's not proud of his son, but he even revealed he's urged Elon to take diet pills to lose weight after his unflattering shirtless photos surfaced this summer.
To add insult to injury, Errol said his other son, restaurateur Kimbal Musk, is his true "pride and joy."
Hosts Kyle and Jackie O prompted the stream of vitriol with a simple question.
"Your offspring is a genius. He's worth so much money and has created so many things, you can't take that away from him. Are you proud?" Jackie asked.
"No," Errol replied. "You know, we're a family that's been doing a lot of things for a long time, it's not like we suddenly started doing business."
Despite this, he admitted the Musk clan is "a very frugal, stingy family."
Speaking of family, he cited Kimbal – whose net worth is estimated to be about $700 million compared to Elon's $271.2 billion – as more determined and having a better grasp of things, whereas Elon feels five years behind schedule in his career – which his dad agreed with.
Elon Musk's father calls Elon an "old man"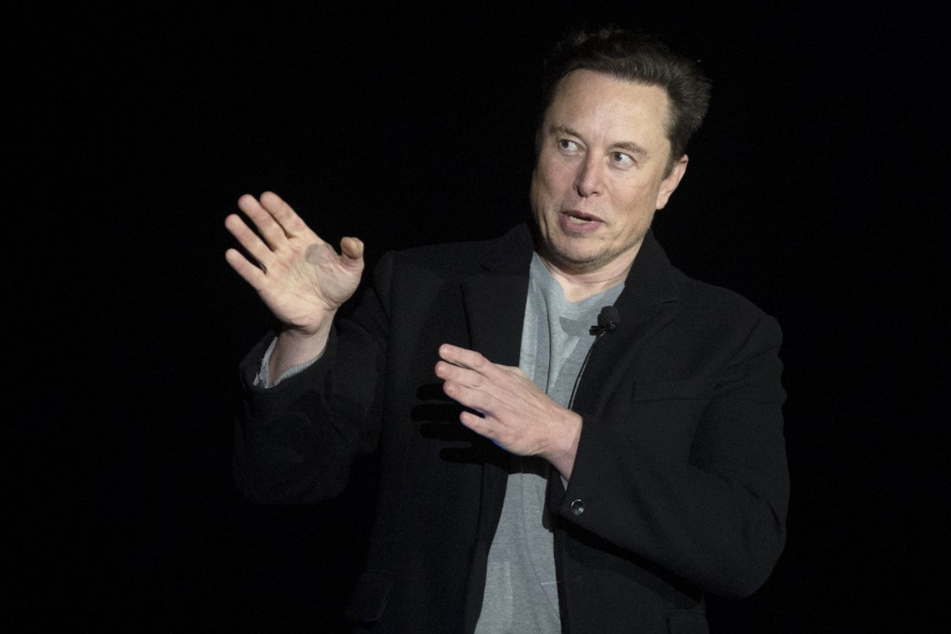 The South African then went on to described himself as a "ladies man," and his track record has certainly proven the point.
Errol has seven children with different partners, including three with his 34-year-old stepdaughter, Jana Bezuidenhout.
Elon has a similar record to his dad. Last month, the billionaire tweeted he was doing his "best to help the underpopulation crisis" after it was revealed that he secretly fathered twins with a co-worker and now has nine kids with four different women.
When asked later in the interview if he drives a Tesla, Errol gave another biting response, saying his garage of luxury vehicles doesn't include one of his son's electric cars, but instead a Bentley, a Rolls-Royce, and a Mercedes.
Errol put the nail in the coffin of burying Elon by calling the 51-year-old "an old man" and saying he's "been eating badly."
Despite it all, Errol said he still "worries" about his son. But judging by his interview, perhaps just a little.
Cover photo: Collage: AFP/Jim Watson & Gianluigi Guercia