Elon Musk's Twitter sitter could soon end up checking more of his online musings
San Francisco, California - Elon Musk has a friction addiction, and whenever he's trying to get his fix, one person should be checking in on him before he goes too far.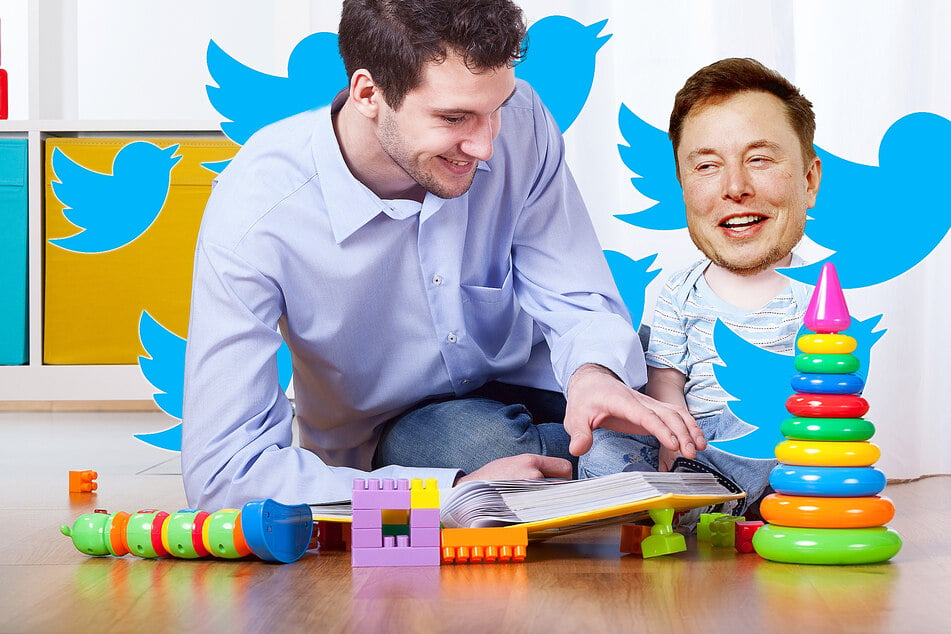 Even though a district judge ruled on April 27 that Elon Musk still needs his Tesla lawyer to prevent negative tweets about the company, the Twitter sitter could end up doing a lot more in the future.
Right now, the lawyer keeps the dubious honor of proofreading any content about Tesla that Musk wants to throw on Twitter, per a ruling from US District Judge Lewis Liman.
But the richest man in the world has other big projects that depend on what he says, and his tweets have made share prices dip and soar over and over again.
That's the whole point of having someone babysit wee Musklet when he's feeling his oats.
Even if he doesn't have a babysitter for his SpaceX and Boring Company posts, he may end up with someone poring over his Twitter-related tweets. If he owns the social media platform after the upcoming shareholder vote, Twitter will be the product (like Tesla) and he'll have a legal obligation not to trash talk his own company.
That hasn't stopped him so far, though.
According to QUARTZ, the current deal for Musk to buy Twitter also includes no nastiness aimed at the platform, but he already messed up with a tweet that targeted a Twitter exec who was flooded with abusive messages.
Judge Liman wrote in his statement, "Musk may wish it were otherwise, but he remains subject to the same enforcement authority – and has the same means to challenge the exercise of that authority – as any other citizen."
Cover photo: Collage: REUTERS, 123RF/bialasiewicz, dreamcursor