Elon Musk's upcoming Twitter town hall might decide the buyout saga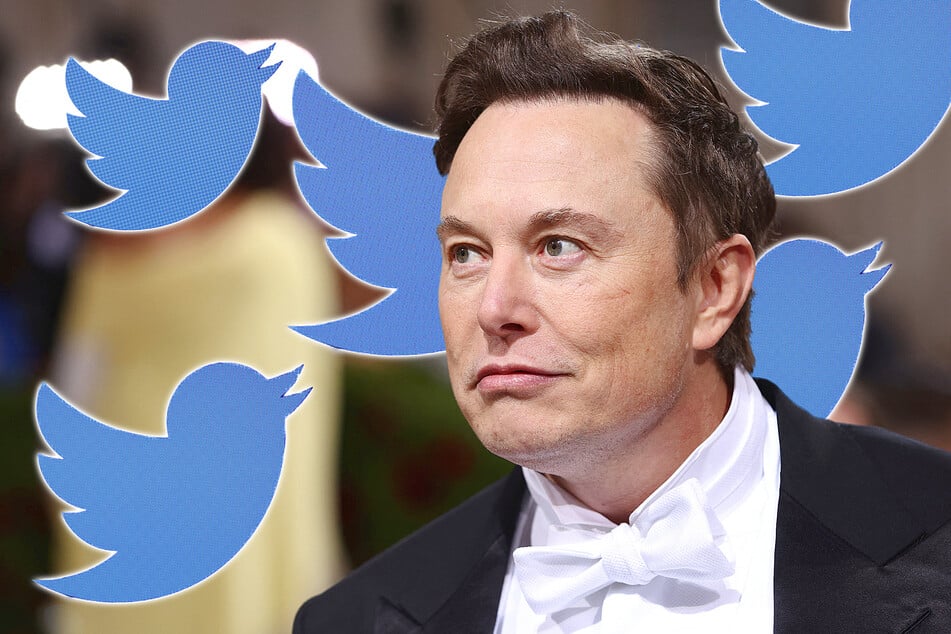 Twitter's CEO Parag Agrawal confirmed Musk will answer questions at the company town hall meeting Thursday, according to a memo first seen by Business Insider and reported by Reuters.
The meeting will let Twitter employees grill Musk about his plans for the company, and likely roast him about why he has turned the buyout bid into a game of chicken.
His "will he, won't he" moves have sparked concern from Twitter staff that having Musk at the helm would rock the boat in the worst way.
Agrawal has reportedly already had one meeting to try and soothe company-wide unrest.
Musk needs shareholders
The town hall session will also be an extremely important opportunity for the billionaire to clear the air before the shareholder vote on finalizing the buyout bid.
Even though Musk is (mostly) ready to buy Twitter, and has started getting his ducks in a row, the people whose shares he would be buying to fully own the company still have to be okay with the move.
Their vote is expected to come through in August, so there isn't a whole lot of time left for the world's richest person to convince them that the deal should go ahead.
The upcoming town hall meeting between the Tesla CEO and Twitter staff will be one of the last chances for Musk to curry favor with the people he might end up managing.
Cover photo: Collage: REUTERS