Twitter gives in to Elon Musk's demands in latest buyout saga development
San Francisco, California - Twitter has reportedly caved and will be granting Elon Musk's request for access to spam and fake account data, which has been a major sticking point for the parties in this long-running buyout saga.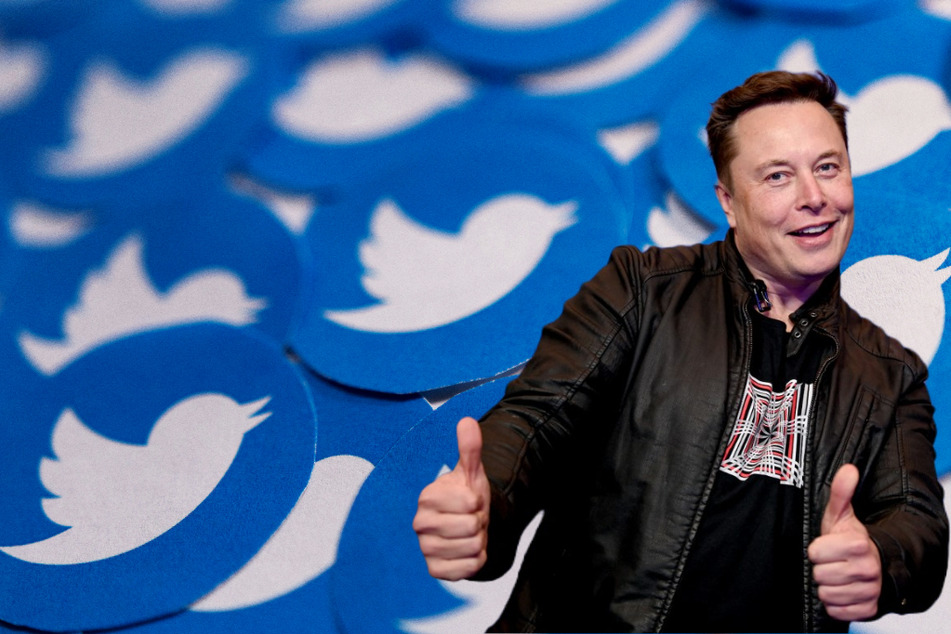 An anonymous source told The Washington Post that the company will give Musk access to its "firehose" application programming interface (API), which tracks all the platform's accounts, tweets, and data metrics.
Musk legally committed to buying the company in April, but the deal became messy as he began voicing concerns about the amount of bots, spammers, and fake accounts on the platform.
Some speculate that by stalling the deal, Musk is attempting to either drop out or get a better price.
The two sides have had a pretty testy back-and-forth. Twitter first threatened to take legal action over the billionaire's dithering, while Musk responded by filing a complaint with the US Securities and Exchange Commission on Monday claiming the platform breached their agreement by not providing the requested data.
In response to the filing, Twitter released a statement that said they "will continue to cooperatively share information" with Musk. "We intend to close the transaction and enforce the merger agreement at the agreed price and terms."
It seems like Twitter is ready to give Elon Musk what he needs so they can move forward with the deal.
Cover photo: Collage: REUTERS & Britta Pedersen / POOL / AFP