Most expensive tweet in history: Tesla loses billions as Musk sells shares after Twitter poll
Austin, Texas - Two hundred billion – that's how much Tesla has lost in valuation since Elon Musk asked his Twitter followers to vote on whether he should sell 10% of his company stock. On Wednesday, the tech entrepreneur partly honored his pledge.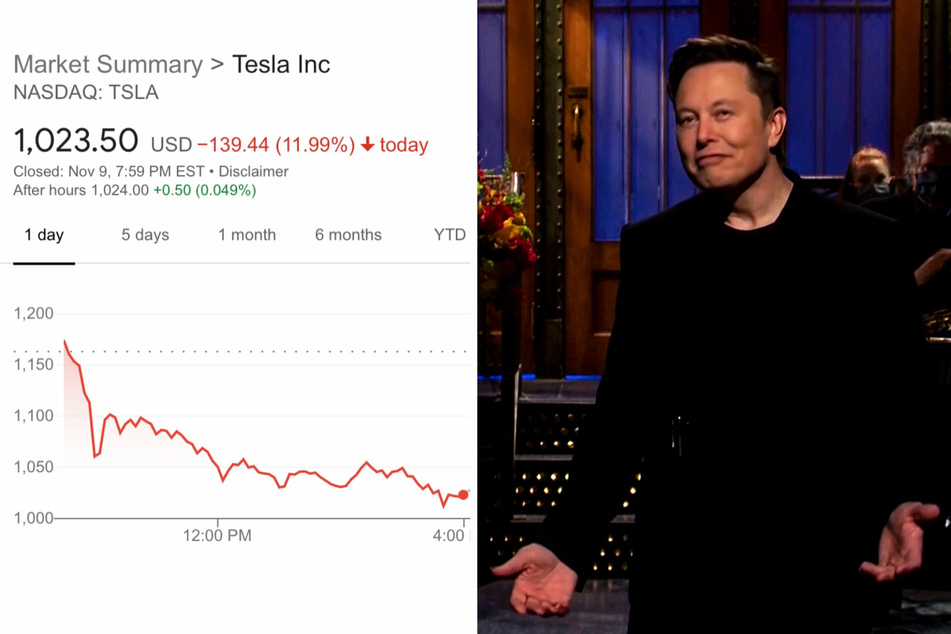 Last week, 59% of over 3.5 million Twitter users said Musk should sell a huge chunk of his Tesla holdings, the equivalent of about $20 billion at the time.
Four days later, the world's richest man went ahead with selling about 3% of his shares in two different transactions, totaling $5 billion.
So was this Musk at least partially bowing to the results of his poll?
Yes and no. A portion of the share sale was automatically set up as part of a pre-arranged trading plan adopted in September – well ahead of the Twitter stunt – to sell options that expire next year. Basically, this is Musk paying tax, as he pointed out in an earlier tweet: "Note, I do not take a cash salary or bonus from anywhere. I only have stock, thus the only way for me to pay taxes personally is to sell stock."
The largest chunk of the transactions, however, wasn't scheduled, so that at least seems to be related to the poll.
Musk still the world's richest man by far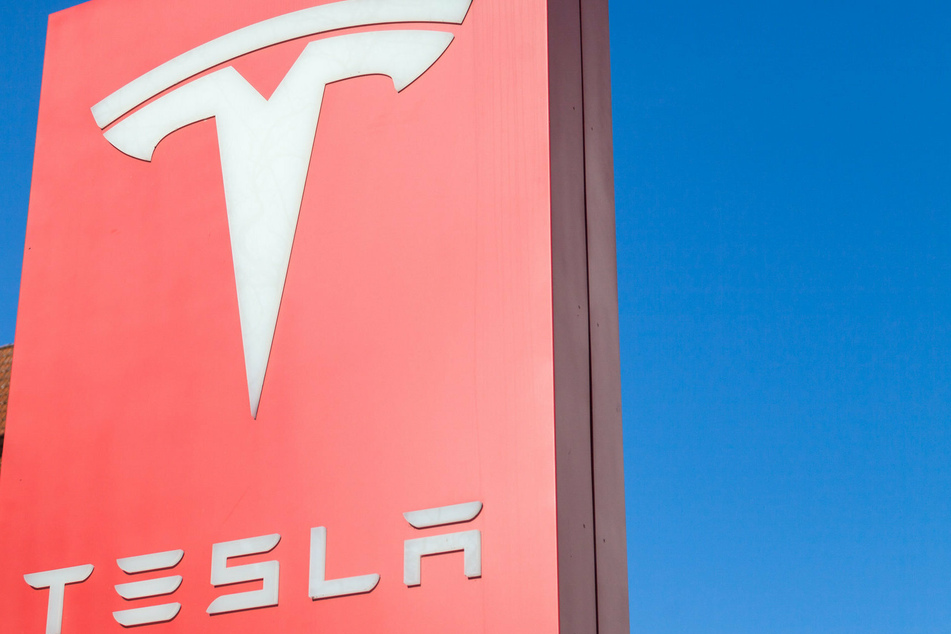 Musk's move did help to steady the ship after a turbulent few days for Tesla. After losing as much as 15% in valuation since he put the question on Twitter –more than $200 billion – the carmaker rebounded by 4% on Wednesday and is still rising on Thursday.
Although Musk also took a hit personally – about $50 billion by some estimates – he remains the wealthiest person in the world by some distance, with a net worth of $338 billion.
He still holds more than 166 million shares of Tesla, the majority of which he has owned since the company's initial public offering in 2010, and there's no indication he has any intention of giving up his stake, or his position as CEO.
Technically, though, Musk still has about 7% worth of shares to sell if he wants to keep his promise to Twitter.
Cover photo: Collage: 123RF/asmati & IMAGO / ZUMA Wire